Dekoboko Majo no Oyako Jijo Anime Reveals October 1 Debut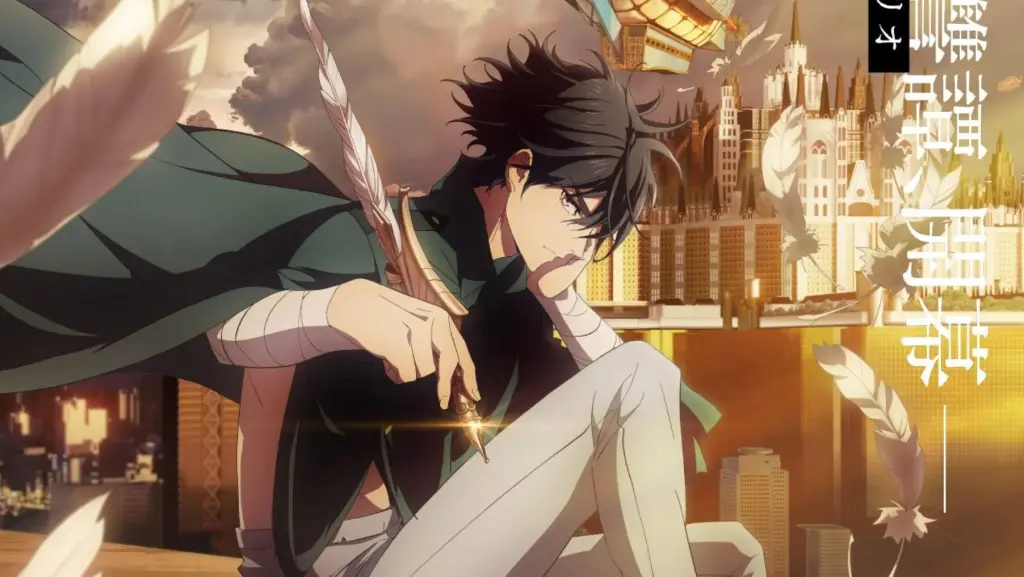 On Friday, the official website for Piroya's Dekoboko Majo no Oyako Jijo announced an October 1 premiere.
A new PV, cast, and new key visual were revealed as well.
The new cast includes (character name romanizations are not official):
Yo Taichi as Giriko
Akira Sekine as Luna
Takayuki Kondo as Fennel
Daisuke Ono as Grinde
Nana Mizuki plays Viola, while Aoi Koga plays Alissa.
The staff includes:
Director: Masahiro Takata
Sound Director: Saber Links
Scripts: GyroKnuckle
Character Design: Miwa Yoshida
Props: Risa Arai
Color Key Artist: Risa Nakamura
Art Director: Masaaki Kawaguchi
Compositing director of photography: Masato Makino
Editor: Masaki Utsunomiya (Zero-G)
In July 2019, Piroya published the ongoing manga on the Comic Meteor website run by Flex Comix Inc.
Source: ANN