Dead Dead Demon's Dededede Destruction Anime Film Unveils Voice Casts
The anime will premiere in spring 2024 as a two-part theatrical film.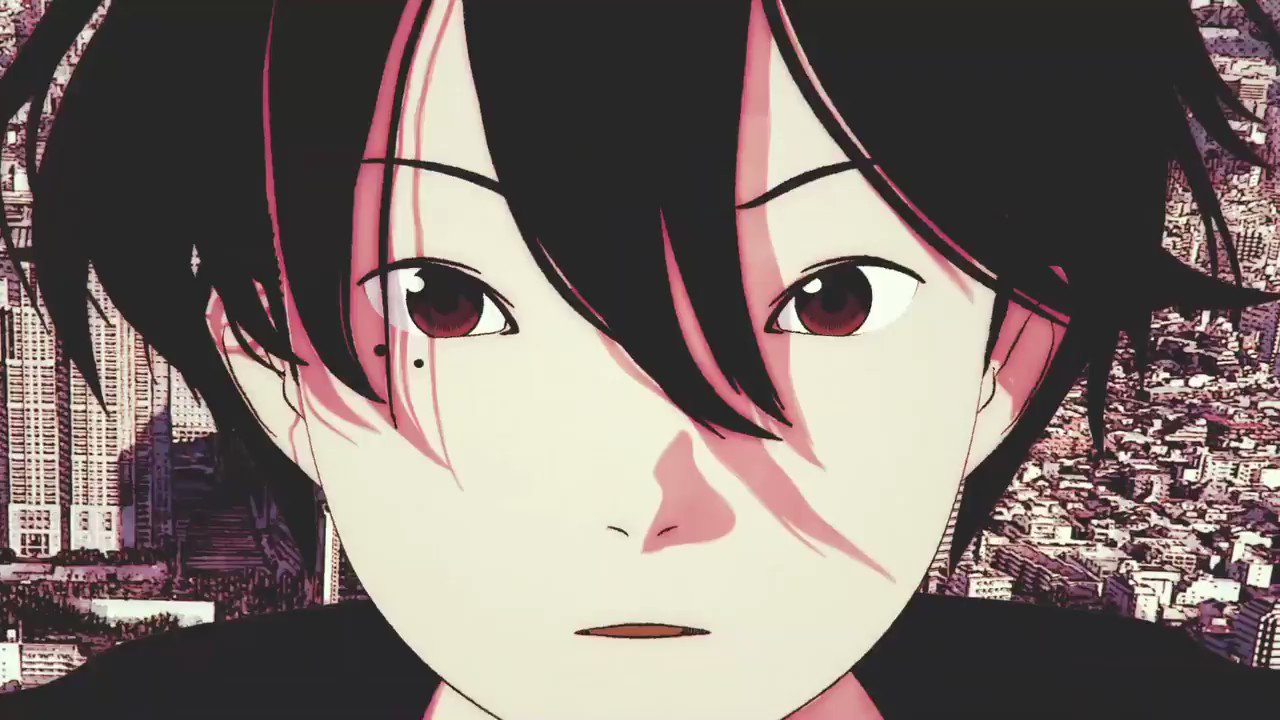 The Dead Dead Demon's Dededede Destruction anime project announced the voice cast members of ten characters, excluding the two main characters, on October 30.
🍄原作 #浅野いにお🍄#映画デデデデ 前後編2章
ー声優キャスト第1弾解禁ー#種﨑敦美 #島袋美由利 #大木咲絵子#和氣あず未 #白石涼子#入野自由 #内山昂輝 #坂泰斗#諏訪部順一 #津田健次郎

【門出&凰蘭】の声優キャストは⁈
続報をお楽しみに✨

🌸2024春公開 pic.twitter.com/nlBLLv7u4d

— 『デッドデッドデーモンズデデデデデストラクション』アニメ公式 (@DEDEDEDEanime) October 30, 2023
The revealed cast members are as follows:
Kiho Kurihara: Atsumi Tanezaki
Ai Demoto: Miyuri Shimabukuro
Rin Hirama: Saeko Ohki
Futaba Takemoto: Azumi Waki
Makoto Tainuma: Ryoko Shiraishi
Keita Ohba: Miyu Irino
Kenichi Kohirumaki: Koki Uchiyama
Watarase: Taito Ban
Hiroshi Nakagawa: Junichi Suwabe
Nobuo Koyama: Kenjiro Tsuda
The cast for the anime are:
Director: Tomoyuki Kurokawa
Series Composition/Screenplay: Reiko Yoshida
Character Design and Chief Animation Director: Nobutaka Ito
Art Director: Mika Nishimura
Music: Taro Umebayashi
Anime Production: Production +h.
Production Manager/Distribution: GAGA
The anime is an adaptation of Inio Asano's Dead Dead Demon's Dededede Destruction manga and will be released in spring 2024 as a two-part theatrical film.
This is Inio's fourth work. The manga ran for 100 chapters in Shogakukan's Big Comic Spirits magazine from 2014 to 2022.
The English version of the manga is officially available on VIZ Media, which describes the series as:
The Japan Self-Defense Forces are still looking for a way to combat the alien threat, but so far conventional weapons have had no effect.
Maybe it's time to try something unconventional.
Meanwhile, Kadode Koyama and her best friend avidly track the aliens' movements on social media and less enthusiastically study for college entrance exams.
When the end of the world looms overhead, you learn to take things one step at a time.
Source: Official Website of Dead Dead Demon's Dededede Destruction And Twitter