Cyberpunk: Edgerunners Anime Creator Rafal Jaki Releases New Manga!
A promotional video for the manga has been uploaded as well.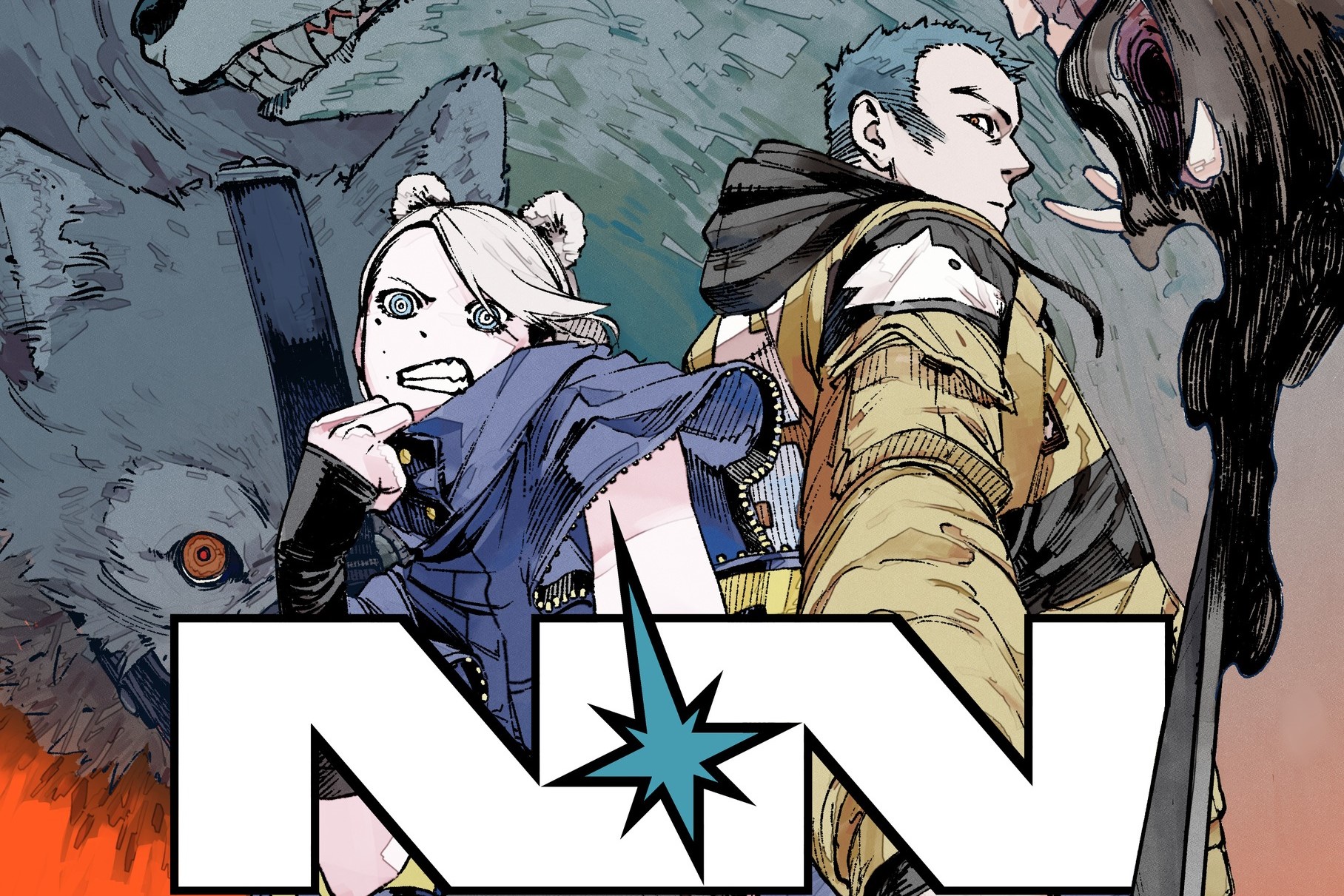 On Friday, Rafal Jaki, the creator of the Cyberpunk: Edgerunners anime announced through his official Twitter account that he is releasing a new manga alongside artist MACHINE GAMU titled NO/NAME. 
A promotional video for the manga has been uploaded as well.
I'm super excited to announce my new project! NoName is a manga I wrote and co-created with an extraordinary artist MACHINE GAMU.

You can read it for free on the Manga Plus Creators platform (LINK in the comment).

As this is my first independent original creation,
I would… pic.twitter.com/C1pqIm5csY

— Rafal Jaki (@GwentBro) September 8, 2023
The manga's first chapter is available on Shueisha's Manga Plus Creators website. Shueisha describes the manga as:
No\Name is a Dark Action Mystery set in Northern Europe where supernatural powers are attributed through a person's name, given to everyone by the government. A man fighting with wolf companions & a werebear girl investigate a missing child's case for the government-run Naming Agency.
The anime, Cyberpunk: Edgerunners, was created by Rafal Jaki and debuted on Netflix on September 13, 2022.
Rafal worked on Cyberpunk: Edgerunners after serving as the director of business development for the CD Projekt Red video game Cyberpunk 2077, which served as the inspiration for the anime. Additionally, he contributed to the crowdfunded comic book series The Witcher: Ronin and the expansion pack for The Witcher 3: Wild Hunt.
Source: Rafal Jaki on Twitter