Crunchyroll Lays Off Nearly 85 Employess Globally
Multiple sources cited that the decision was not a cost-cutting decision.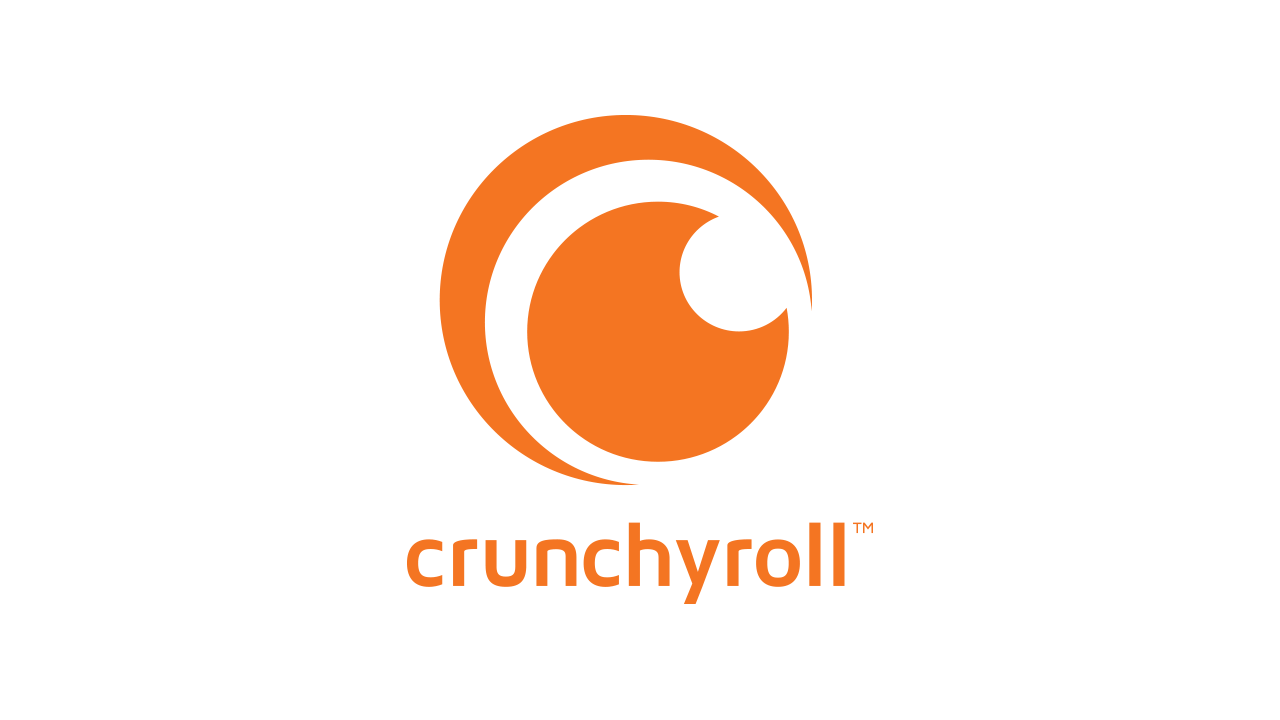 Popular Anime steaming service company Crunchyroll has laid off 85 employees in the last week.
An employee with information about the layoffs stated that the employees were from the United States, Moldova, France, Germany, and Australia.
These layoffs will primarily affect the company's marketing and engineering departments.
The source also mentioned that they do not know if the layoffs only affected full-time employees or contractors as well.
According to Crunchyroll's job listing page, the company has 12 offices with locations in Culver City in California, San Francisco, Dallas, New York City, Melbourne in Australia, Paris and Roubaix in France, Berlin, Tokyo, Chișinău in Moldova, Lausanne in Switzerland, and London.
Crunchyroll President Rahul Purini informed staff about the layoffs in an email on February 16.
The email cites the integration of the Funimation and Crunchyroll teams as the reason behind the terminations.
At an "All Staff" meeting on Tuesday, Crunchyroll leadership informed employees that those who were laid off will continue to receive benefits throughout the severance period.
Multiple sources cited that the decision was a matter of resolving redundant roles.
According to one source, Crunchyroll had an estimated 1,400 full-time employees prior to the layoffs.
Sony's Funimation Global Group completed its acquisition of Crunchyroll from AT&T in 2021.
Source: ANN