Classroom Of The Elite Anime Season 3 Gets Delayed
The third season was scheduled to be released in 2023.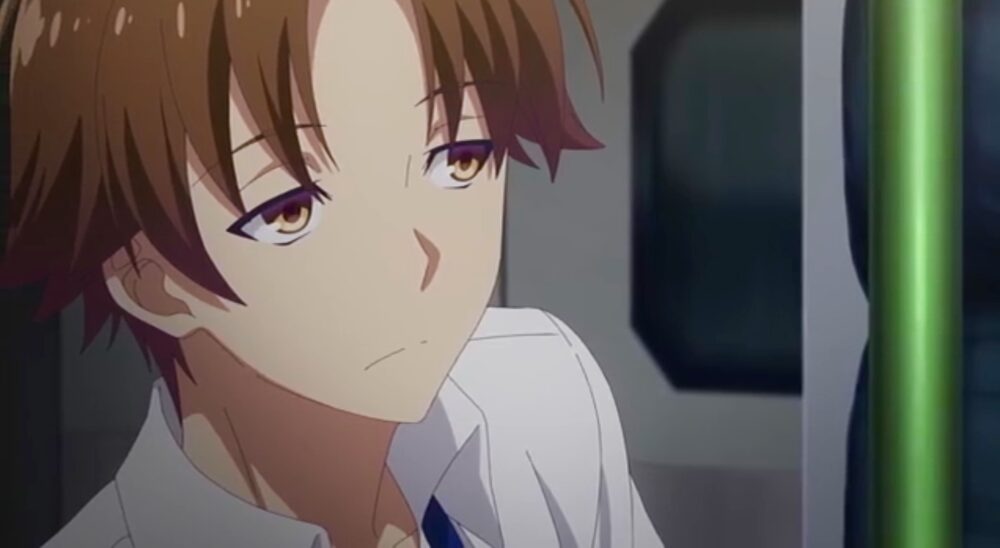 The official Twitter account of Anime TV shared sad news for the fans of Classroom of the Elite. On Friday. Anime TV tweeted that Season 3 of the anime will premiere in winter 2024.
Classroom of the Elite Season 3
Scheduled for Winter 2024!

✨More: https://t.co/cXXqY3Pg8j pic.twitter.com/pEFjLK9AwM

— AnimeTV チェーン (@animetv_jp) June 23, 2023
The anime's third instalment was scheduled to be released in 2023. This news was announced along with the season 2 trailer in March 2022.
The franchise made this news public through the volume cover of Light Novel's 2nd Year volume 9.5.
TV Anime "Classroom of the Elite III" (Season 3) – Broadcast Winter 2024.

(Youkoso Jitsuryoku Shijou Shugi no Kyoushitsu e) pic.twitter.com/tfgBbojQcN

— Sugoi LITE (@SugoiLITE) June 22, 2023
About The Classroom Of The Elite
The TV anime is based on the light novel Classroom of the Elite, written by Shougo Kinugasa and illustrated by Tomose Shunsaku.
The light novel was published in Media Factory's MF Bunko J imprints from May 2015 to September 2019.
In January 2020, a sequel to the light novel titled Classroom of the Elite: Year 2 began publishing and the original story also received a manga adaptation by Yuyu Ichino in January 2016.
Yuyu started the serialization of the manga in Media Factory's Monthly Comic Alive.
Later in December 2021, Shia Sasane illustrated the manga adaptation of Classroom of the Elite: Year 2.
The TV anime adaptation was made on July 12, 2017, by Lerche Studio and aired for 12 episodes.
On July 4, 2022, Lerche released the second season of the anime, finishing on September 26 with 13 episodes.
Synopsis of Classroom of the Elite as written by MAL:
On the surface, Koudo Ikusei Senior High School is a utopia.
The students enjoy an unprecedented amount of freedom, which is highly ranked in Japan. However, the reality is less than ideal.
Four classes, A through D, are ranked in order of merit, and only the top classes receive favourable treatment.
Kiyotaka Ayanokouji is a student in Class D, where the school dumps its worst.
There he meets the unsociable Suzune Horikita, who believes she was placed in Class D by mistake and desires to climb all the way to Class A, and the seemingly amicable class idol Kikyou Kushida, whose aim is to make as many friends as possible.
While class membership is permanent, class rankings are not; students in lower-ranked classes can rise in rankings if they score better than those in the top ones.
Additionally, in Class D, there are no restrictions on what methods can be used to get ahead. In this cutthroat school, can they prevail against the odds and reach the top?
Source: Anime TV's Official Twitter