ChatGPT-4 Can Make Mangas Now!
The AI-made manga is set to launch in Akita Shoten's Weekly Shonen Champion magazine this fall.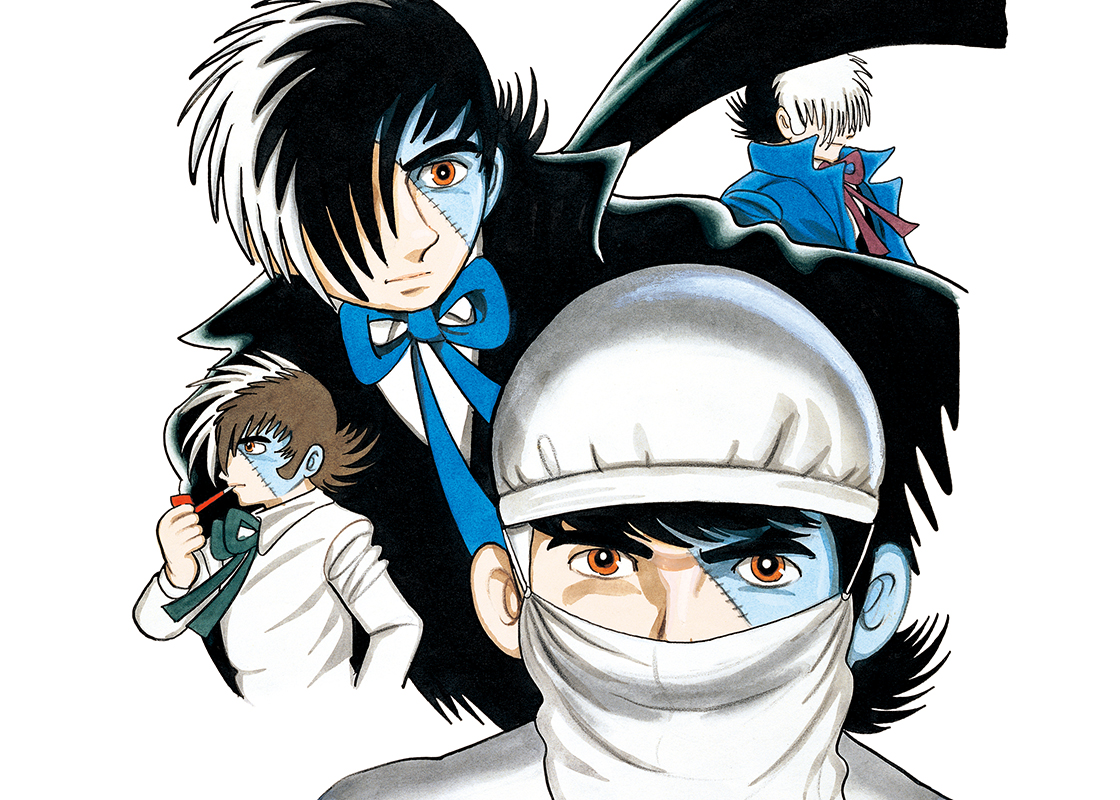 On Tuesday, it was announced that Osamu Tezuka's Black Jack series is getting a new manga co-produced by Tezuka Productions and artificial intelligence (AI)!
The AI-made manga is set to launch in Akita Shoten's Weekly Shonen Champion magazine this fall.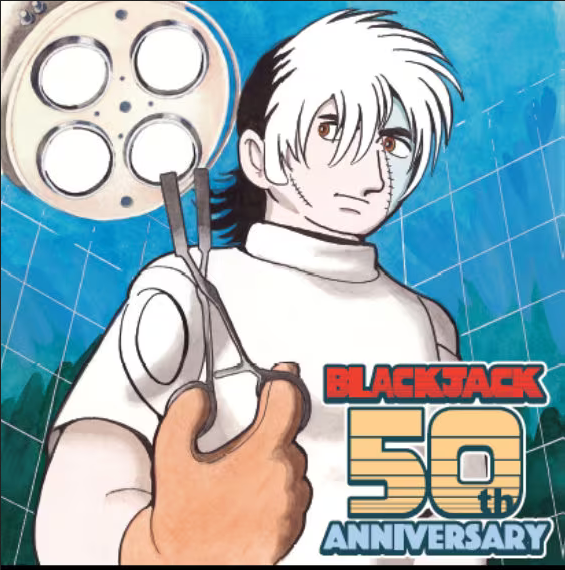 This is part of the "TEZUKA2023" project launched to commemorate the 50th anniversary of Black Jack.
Unsurprisingly, the AI is based on the popular chatbot ChatGPT-4.
The technology used to create the manga has been developed under contract by the New Energy and Industrial Technology Development Organization (NEDO), a research and development agency in Japan.
Professor Satoshi Kurihara from Keio University's Faculty of Science and Technology and Tezuka Production's Makoto Tezuka (also known as Macoto Tezka) are also participating in the project.
A similar project was launched under the "TEZUKA2020" campaign, where a manga titled "Paidon" in February 2020 used AI to learn and imitate Tezuka's style.
The original Black Jack manga by Tezuka was published in Akita Shonen's Weekly Shonen Champion magazine from 1973 to 1984.
The manga has had multiple anime adaptations, spinoffs from other creators, and live-action adaptations.
The official Osamu Tezuka website describes the manga as:
This is a medical drama in which an unlicensed but gifted surgeon, Black Jack, is the main character.
Endowed with excellent surgical technique, Black Jack always miraculously saves seriously ill patients and those on the verge of death.
But he always claims an outrageous price for his surgery, which is why his presence is rejected in medical circles.
Black Jack lives quietly in a clinic out in the deserted wilderness with his assistant, Pinoko, whose life he had saved.
Patients whom other doctors have given up on come to see him every today; he represents their very last hope.
Source: ANN