Chainsaw Man Season 2 Might Be Announced In May
The Twitter user is popular for having connections in the anime industry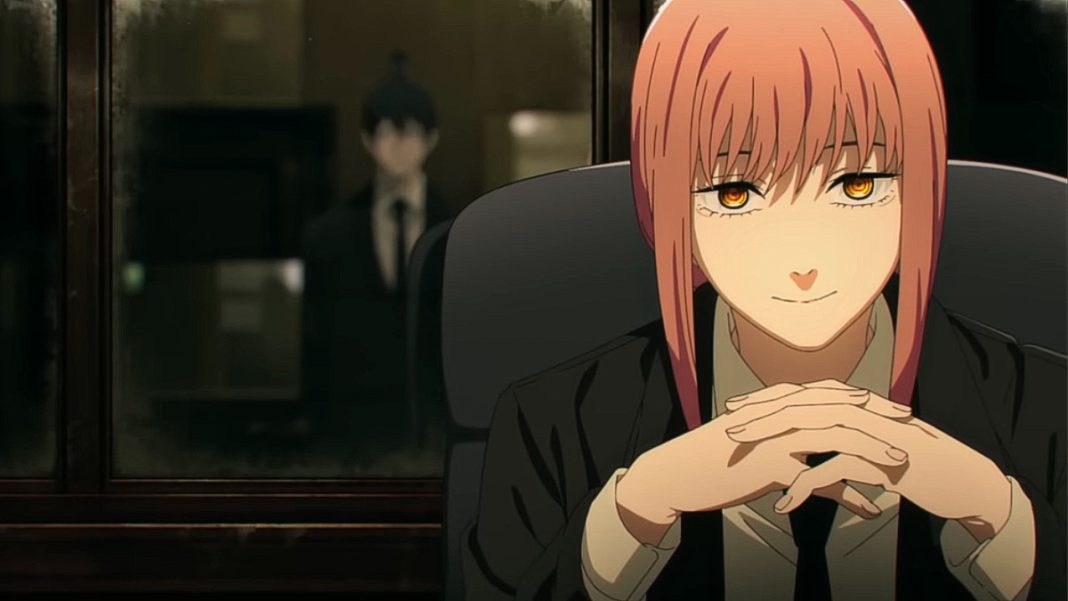 Twitter user, "OECUF", is popular for being related to major leakers from the anime industry like SUGOI Lite.
They recently shared an update on the "Chainsaw Man Festival", an event that will take place on May 20 in Japan.
The anime's first Blu-Ray/DVD package will include priority passes to purchase tickets to the events.
Because the event is paid for, fans started wondering if any important announcements will be made during the event.
Chainsaw Man aired during the season of Autumn-2022 ( October-December ) and had a total of twelve episodes.
Fujimoto began publishing the manga Chainsaw Man in the magazine Weekly Shonen Jump from the publisher Shueisha in December 2018, finishing the first part in December 2020.
The second part of the work was moved to the digital service Shonen Jump Plus, where it has been published since July 2022.
Chainsaw Man Synopsis
History unfolds in a world where Demons threaten human peace, making them targets to eliminate. Denji is a young and depressed man who has sold several of his organs and who works as a lumberjack and demon hunter to pay off his late father's debt. Denji owns a dog ( which is also a demon ) named Pochita, which he has chainsaws and which he uses to do his job.
This is explained because humans can contract demons. After returning home from a job, Denji is called by a Yakuza to infiltrate a building and murder another demon. However, the plan was a trap to assassinate him as part of a Yakuza contract with the devil, obtaining these more power. But Pochita comes to Denji's aid and joins him, becoming a half-demon man and acquiring the Pochita chainsaws.
Source:oecuf on twitter