Castlevania: Nocturne Unveils The Main Trailer
Castlevania: Nocturne will premiere on September 28.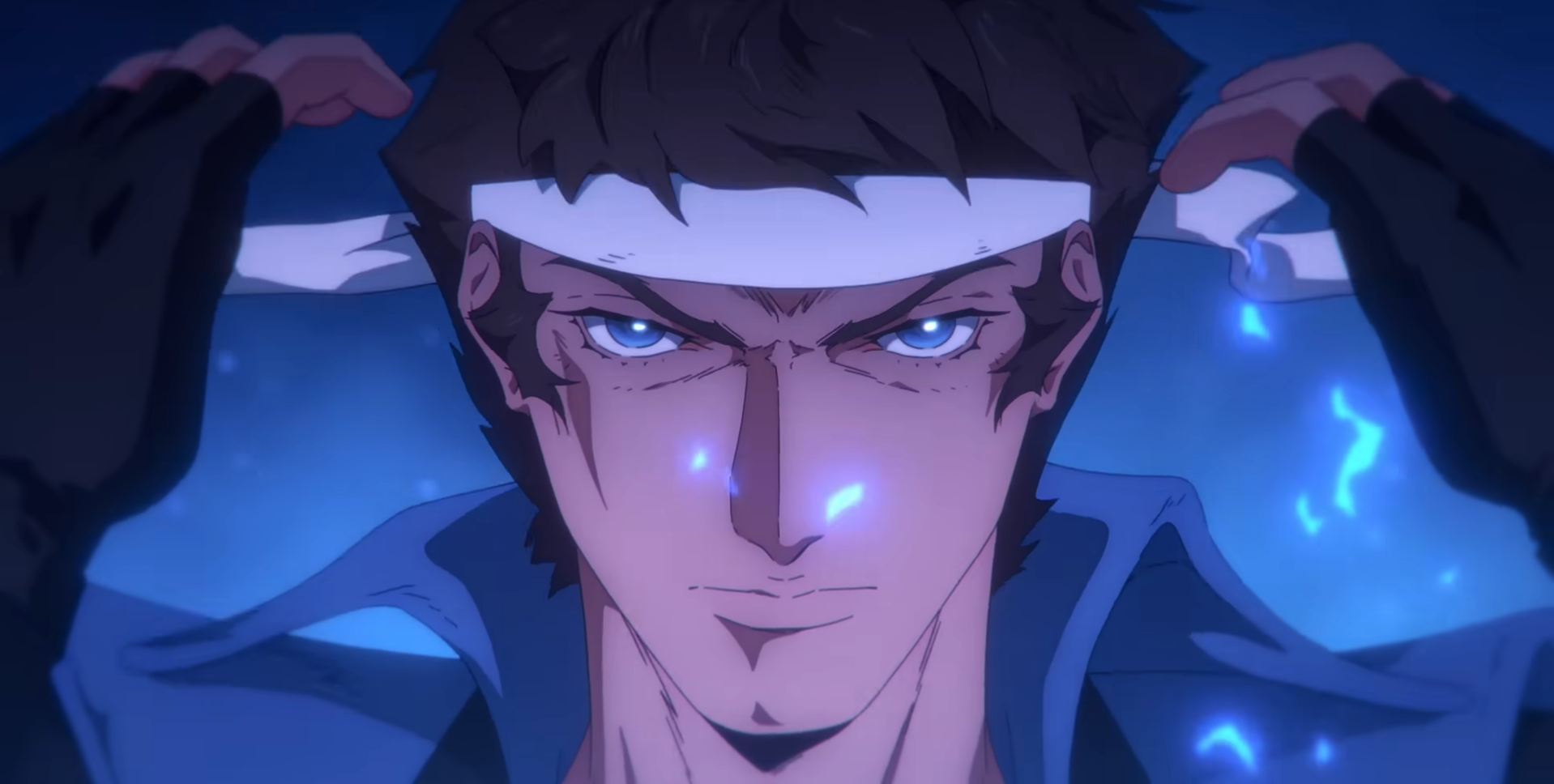 Netflix revealed the main trailer for its upcoming Castlevania: Nocturne on Thursday.
Castlevania: Nocturne is a spinoff series of the original Castlevania series and will premiere on September 28.
The new series stars Richter Belmont and Maria Renard. Richter is the descendant of the original series' protagonists, Sypha and Trevor.
The series is set in France during the French Revolution of 1792.
Richter and Maria are protagonists in Castlevania: Rondo of Blood game. They are also parts of other games, including Castlevania: Symphony of the Night.
The first, four-episode season launched on Netflix globally in July 2017.
In October 2018, Netflix released the second, eight-episode season internationally. The series has been published on home video by Viz Media.
The third season, consisting of ten episodes, began in March 2020.
The fourth season of the original series was streamed on Netflix in May 2021 and consisted of ten episodes.
The staff for the original series includes:
Creator and Writer: Clive Bradley
Director: Same Deats
Assistant Director: Adam Deats
Executive Producer and Writer: Warren Ellis
Executive Producers: Fred Seiber, Kevin Kolde, and Adi Shankar
Production: Project 51 Productions and Powerhouse Animation
The English cast includes:
Graham McTavish as Dracula
Richard Armitage as Trevor Belmont
James Callis as Alucard
Alejandra Reynoso as Sypha Belnades
Emily Swallow as Lisa Tepes
Tony Amendola as The Elder
Source: Netflix's YouTube Channel