Cast of Netflix's One Piece Discuss Their Favourite Anime
Emily Rudd is the biggest anime fan in the cast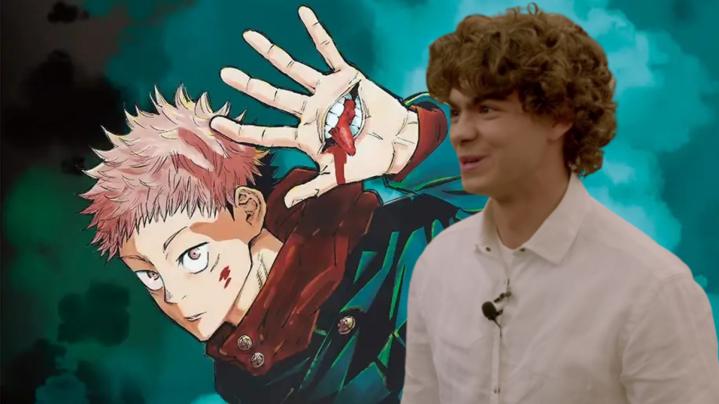 During a recent interview with Collider, the cast for Netflix's One Piece Live Action talked about their favorite anime, and much more.
During the discussion, Iñaki Godoy, playing the role of Luffy, stated that he started watching anime after being cast for the role and that he has only watched One Piece and Chainsaw Man so far.
He also stated that he isn't fond of Chainsaw Man due to the extreme gore and violence in the series, which caught him off-guard.
He said, "I tried Chainsaw Man, I think it's really cool, but I think it's too violent for me".
Furthermore, he stated that he watched an episode of Demon Slayer and loved it.
During the interview, Emily Rudd, who plays the role of Nami also chimed in, and recommended watching Jujutsu Kaisen and Attack on Titan. 
She also shared that her favorite anime is Made in Abyss, an underrated pick, much to fans' surprise.
Zoro, or rather Mackenyu, being Japanese says that he has watched numerous anime, having grown up watching it, and his favorite is Hunter x Hunter. 
Taz Skylar explained that many anime used to air on TV in Spain, and his favorite is Trigun. 
During the interview, the cast also revealed their favorite sets from the anime, meeting Eiichiro Oda, and much more!
Source: Collider Interviews on YouTube