Captain Tsubasa Season 2: Jr. Youth Arc's New Trailer Reveals Oct 1 Debut
The opening song "As One" will be performed by the Japanese group Johnny's West. Check out the comments by the main member of the group!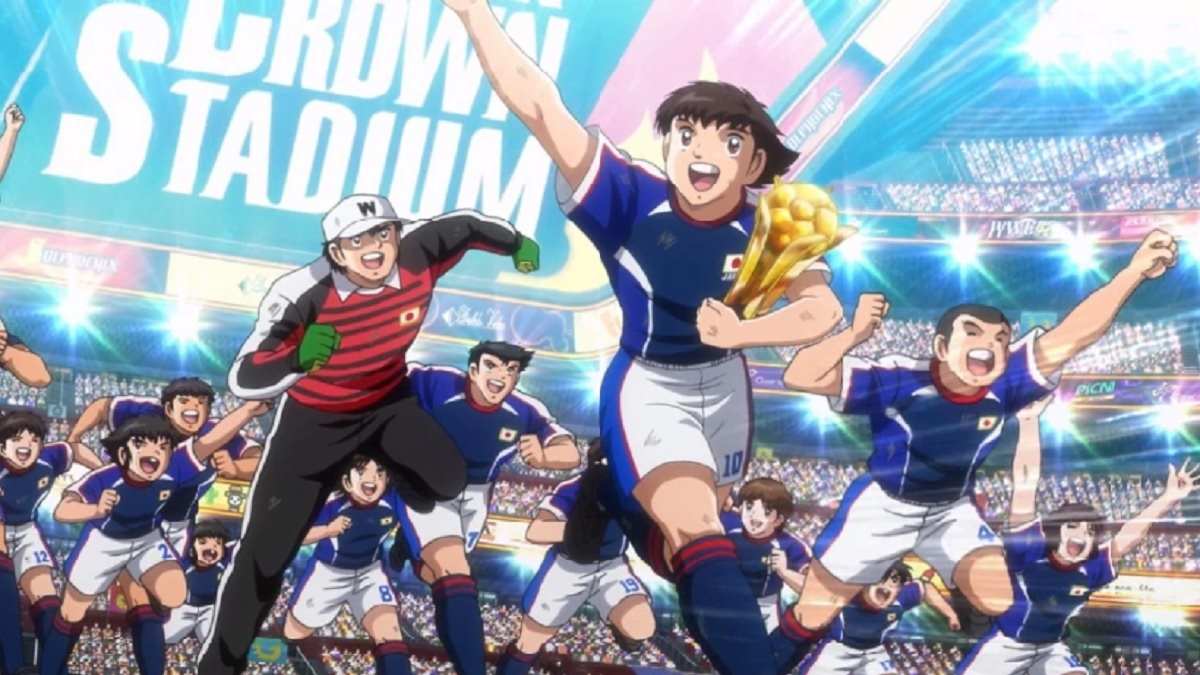 The official website of Captain Tsubasa (Remake) anime unveiled the full promotional trailer and the release date of Season 2: Jr. Youth Arc on Aug 26, 2023.
The trailer showcases that the arc will hit Japanese TV and streaming platforms on October 1, 2023 at 5:30 p.m. (4:30 a.m. EDT).
It also previews the opening theme song "As One" by the Japanese group Johnny's West (who contributed the theme songs to the 2018 Captain Tsubasa anime).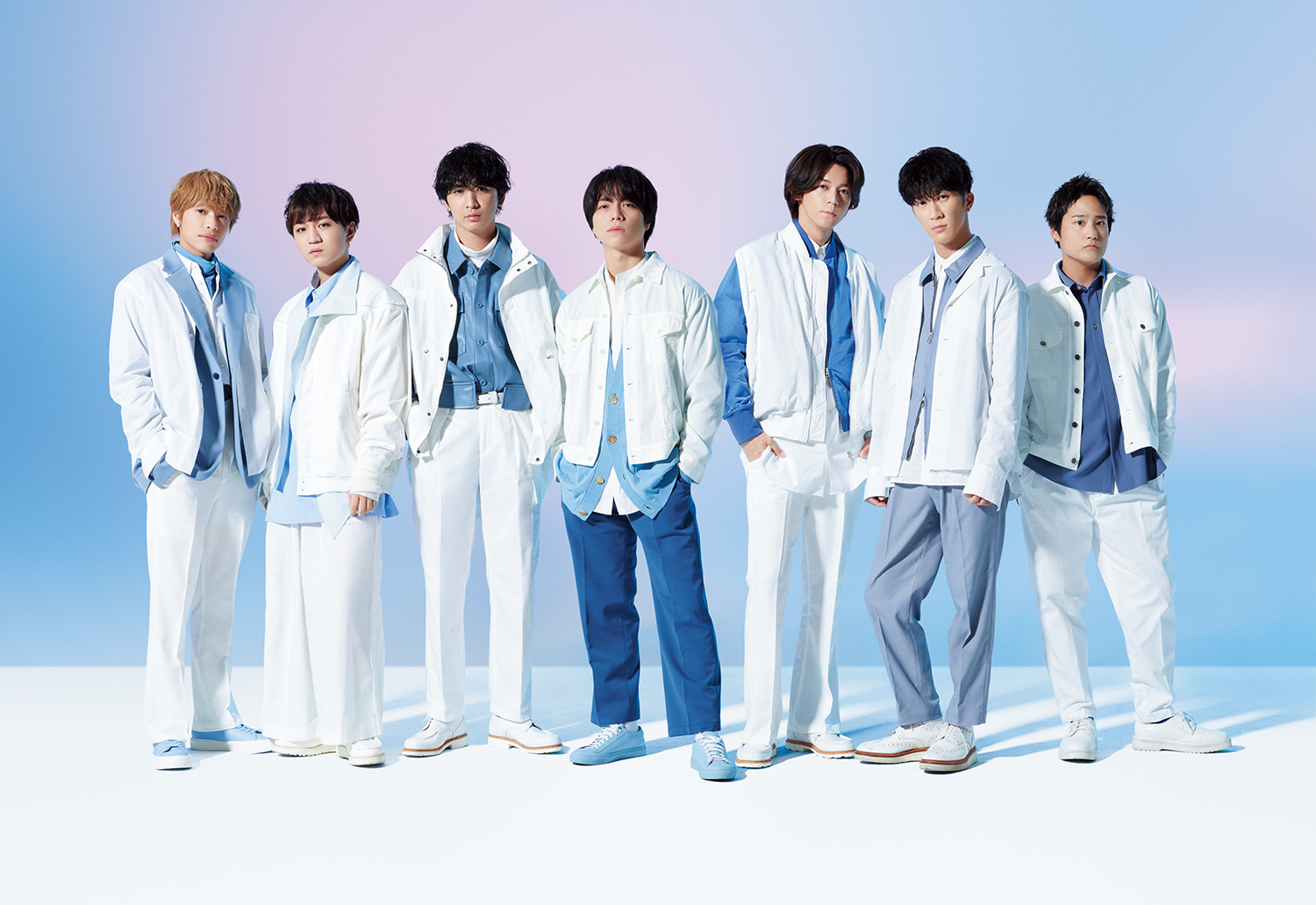 On behalf of the group, comments have arrived from Nozomu Kotaki, who himself used to be a football boy!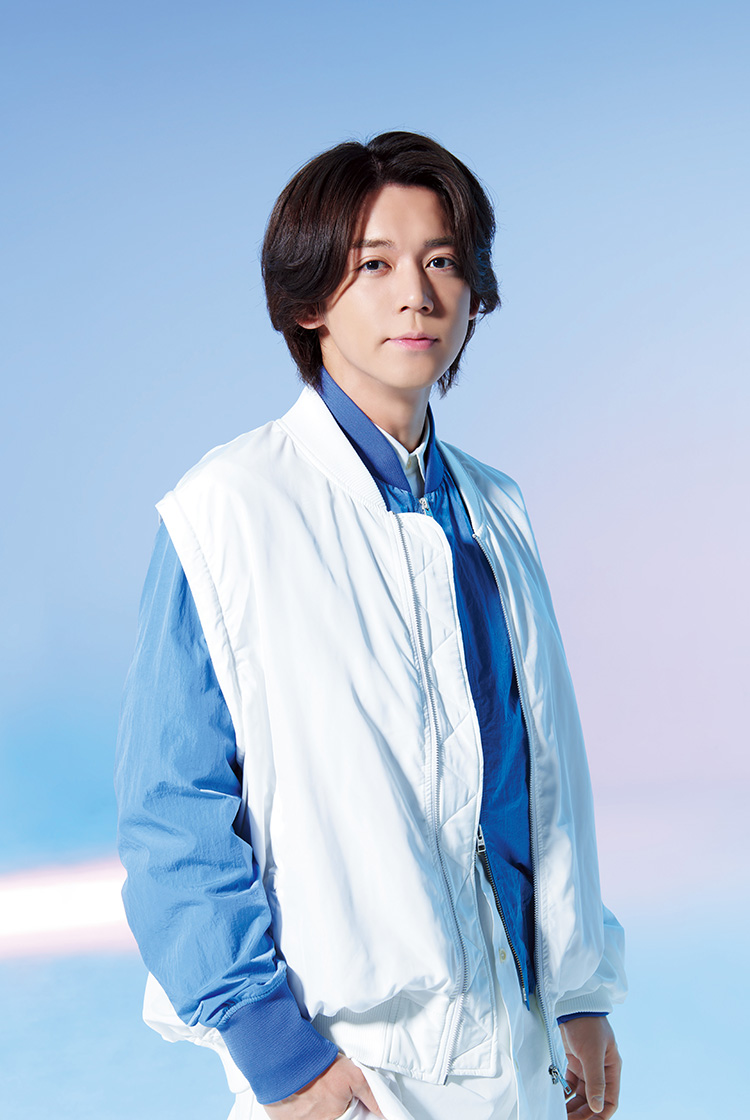 "We, Johnny's West, are pleased to announce to sing the opening theme for Captain Tsubasa Season 2: Junior Youth Arc. I am grateful to be able to sing the opening theme of the world's most popular anime again, following on from the elementary and junior high school version.
I, Nozomu Kotaki, dreamt of becoming a football player when I was a boy, so Captain Tsubasa has had a huge influence on me. I hope many people will listen to this song as it not only shakes the goal net, but also has enough momentum to break through it. I would appreciate your kind attention!"
In addition, the cast for the role of the actual situation was also announced! Tomoaki Maeno will continue to play the role as in season 1. Comments have also been received!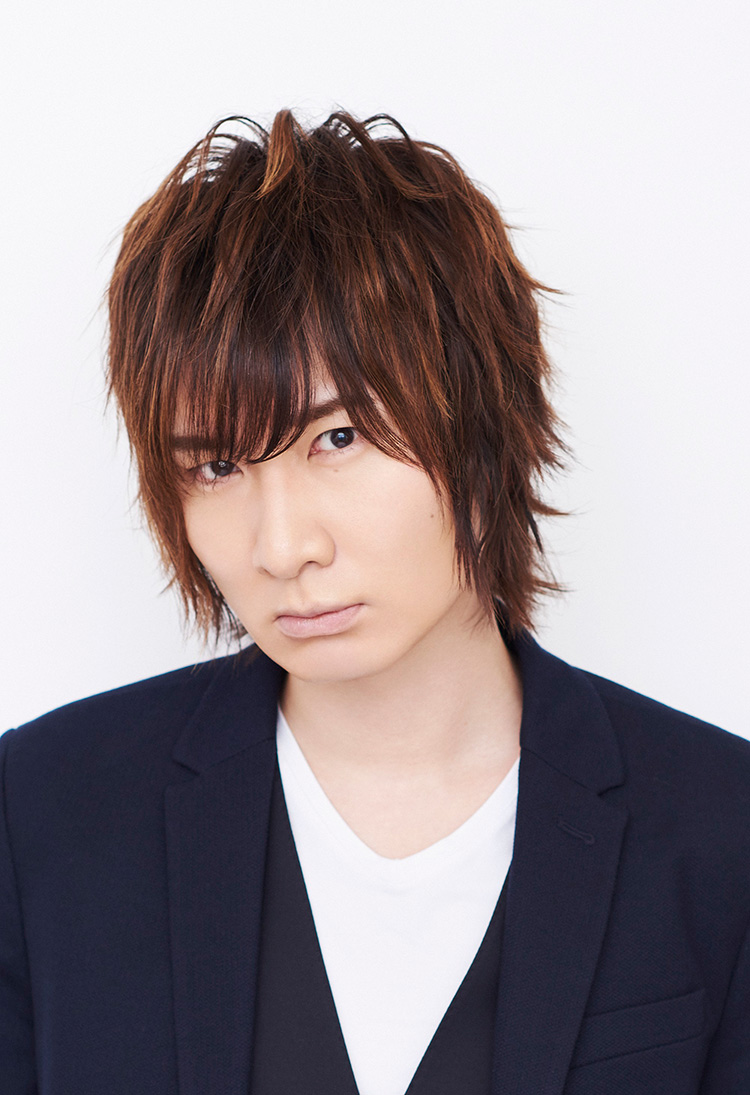 Impressions and enthusiasm when you were chosen to appear in this film:
"As a fan of the original work, I was really happy. From now on, every game will be very intense, so I would like to liven up the excitement with commentary as much as possible. There are a lot of scenes that I personally look forward to in the junior youth edition, so I'm really looking forward to seeing how it will be drawn."
Message to fans:
"The beauty of sport is something that transcends the ages. I hope that the new version of Captain Tsubasa ill continue to convey the fun and splendor of football through in-series live commentary."
The second season of Captain Tsubasa: Junior Youth Arc is directed by Katsumi Ono (Skeleton Knight in Another World) instead of Toshiyuki Katou and produced by Studio KAI instead of david production. As series composer and character designer, respectively, Atsuhiro Tomioka and Hajime Watanabe will return.
The returning cast members include Yuuko Sanpei as Tsubasa Ozora, Kenichi Suzumura as Genzo Wakabayashi, Takuya Satou as Kojirou Hyuuga, Ayaka Fukuhara as Taro Misaki, Yuuichirou Umehara as Ken Wakashimazu, Mutsumi Tamura as Ryo Ishizaki, Wataru Hatano as Hikaru Matsuyama, and Souma Saitou as Jun Misugi.
The new cast members include:
Kenta Miyake as Hermann Kaltz
Junya Enoki as Franz Schester
Kazuyuki Okitsu as Gino Hernandez
Kengo Kawanishi as Elle Sid Pierre
Yūki Ono as Louis Napoleon
Yoshitsugu Matsuoka as Juan Diaz
Daiki Yamashita as Alan Pascual
Seiichirō Yamashita as Ramon Victorino
Captain Tsubasa: Junior Youth Arc is the second season of the 2018 soccer anime series Captain Tsubasa. Prior Captain Tsubasa anime aired in the 1980s, 1990s, and 2000s. Originally, Captain Tsubasa is a Japanese manga series written and illustrated by Yōichi Takahashi, which was originally serialized in Shueisha's shōnen manga magazine Weekly Shōnen Jump magazine between 1981 and 1988, with the chapters collected into a total of 37 tankōbon volumes, which was further followed by various manga sequels.
By 2023, over 90 million copies of the manga had been distributed globally, making it one of the most popular manga series. Because it popularised association football in Japan, Captain Tsubasa became one of the most popular manga and anime series in the world. The series has inspired a number of actual players to pursue careers as professionals. The Captain Tsubasa anime series rated 41st on a list of the top 100 anime series compiled by TV Asahi in 2005.
MyAnimeList describes the plot for the Captain Tsubasa 2018 anime as follows:
Captain Tsubasa is the passionate story of an elementary school student whose thoughts and dreams revolve almost entirely around the love of soccer. 11-year-old Tsubasa Oozora started playing football at a very young age, and while it was mostly just a recreational sport for his friends, for him, it developed into something of an obsession.
In order to pursue his dream to the best of his elementary school abilities, Tsubasa moves with his mother to Nankatsu city, which is well-known for its excellent elementary school soccer teams. But although he was easily the best in his old town, Nankatsu has a lot more competition, and he will need all of his skill and talent in order to stand out from this new crowd.
He encounters not only rivals, but also new friends like the pretty girl Sanae Nakazawa and the talented goalkeeper, Genzo Wakabayashi, who shares the same passion as Tsubasa, and will prove to be a treasured friend in helping him push towards his dreams. Representing Japan in the FIFA World Cup is Tsubasa's ultimate dream, but it will take a lot more than talent to reach it.