Captain Tsubasa: Junior Youth Arc Anime Visual Cast Revealed
The anime is set to premiere on TV Tokyo and its affiliates in October.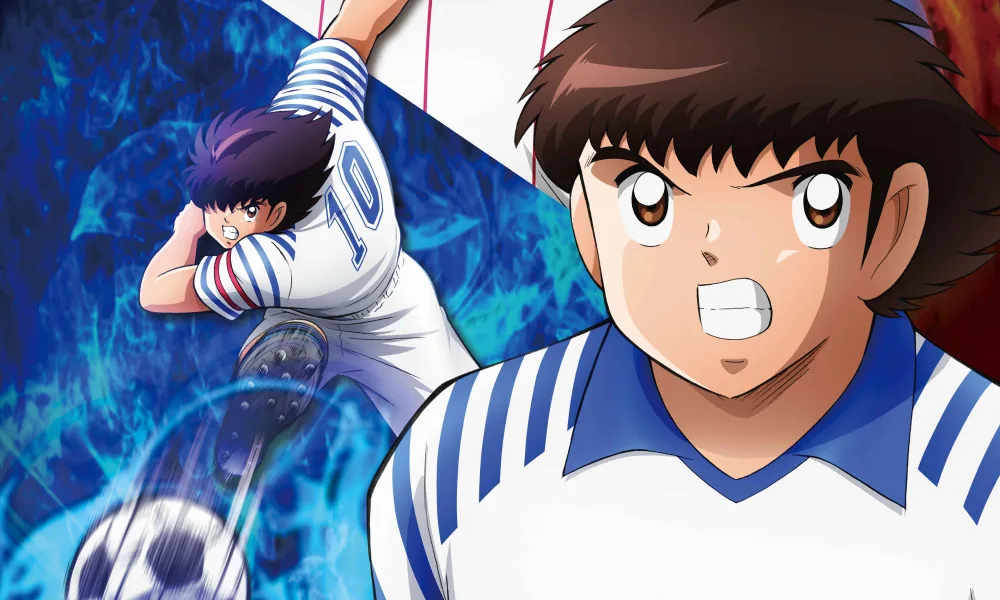 On Friday, the official website for Captain Tsubasa: Junior Youth Arc revealed more cast members and a new visual for the Captain Tsubasa anime's second season.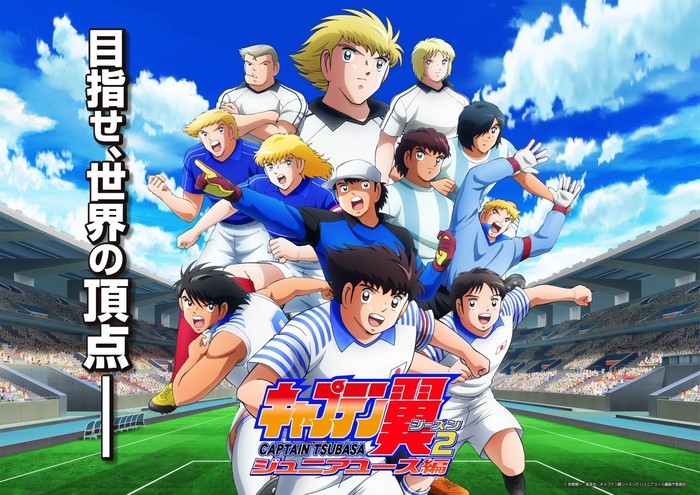 The new cast members include:
Kenta Miyake as Hermann Kaltz
Junya Enoki as Franz Schester
Kazuyuki Okitsu as Gino Hernandez
Kengo Kawanishi as Elle Sid Pierre
Yuki Ono as Louis Napoleon
Yoshitsugu Matsuoka as Juan Diaz
Daiki Yamashita as Alan Pascual
Seiichirō Yamashita as Ramon Victorino
The anime is set to premiere on TV Tokyo and its affiliates in October.
Viz Media will be releasing the anime in North America and Latin America.
The staff includes:
Director: Katsumi Ono
Script Supervisor: Atsuhiro Tomioka
Character Designer and Chief Animation Director: Hajime Watanabe
Sub-character Designer: Noriko Ogura
A new anime adaptation of the 1981–1988 Captain Tsubasa manga by Yichi Takahashi debuted in April 2018 on TV Tokyo and other channels.
The whole plot of Takahashi's original manga is retold in the anime. In April 2019, the 52nd episode of the anime concluded.
The original soccer manga revolves around 11-year-old Tsubasa Ozora, a boy who loves soccer and is recognized by his coach Roberto due to his skill of the sport.
Tsubasa goes with his coach to Brazil in order to train for the World Cup.
Viz Media has licensed the anime. The English dub of the anime began airing on Primo TV in the United States in August 2018.
Source: ANN