Burn the Witch #0.8 Anime Announces December 29 Debut, Staff, And More
Burn the Witch #0.8 will be directed by Tatsuro Kawano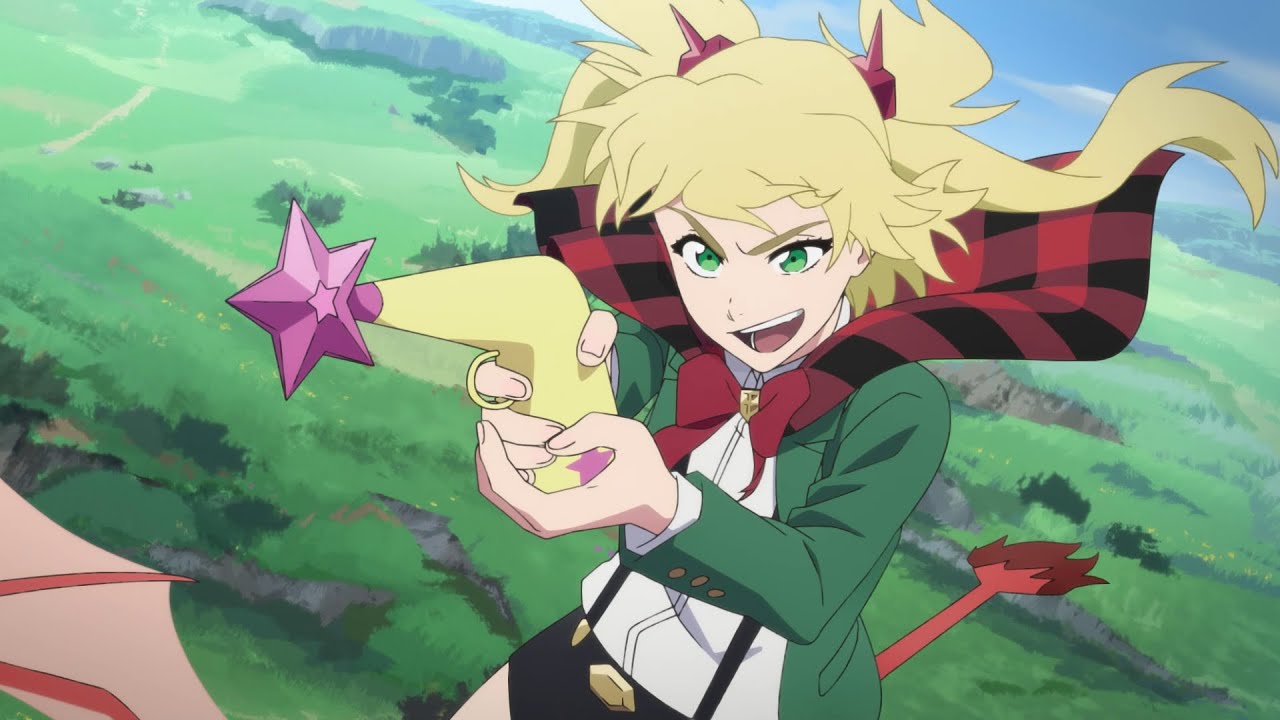 On Monday, the official website for the anime based on Tite Kubo's Burn The Witch revealed a December 29 world premiere, key visual, main promotional video, and a new cast member.
Subaru Kimura is joining the cast as Balgo's Shelby: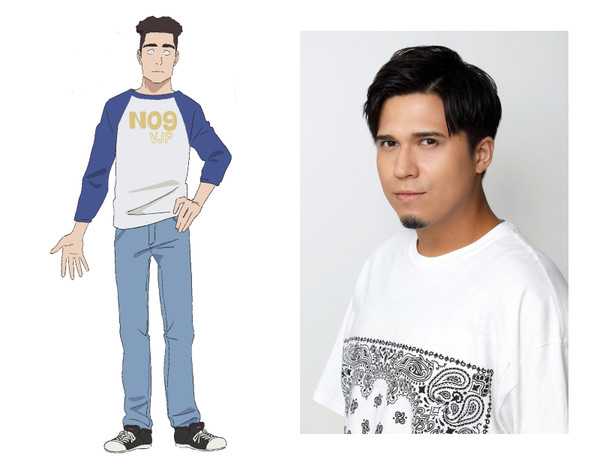 On December 29, the anime will debut and be streamed simultaneously all around the world.
Burn the Witch #0.8 will be directed by Tatsuro Kawano, who previously directed the 2020 anime film Burn the Witch.
The film's main cast is also returning for the anime:
Asami Tano as Ninny Spangcole
Yuina Yamada as Noel Niihashi
Shimba Tsuchiya as Balgo Parks
Hiroaki Hirata as Chief
Rie Hikisaka as Osushi-chan
The manga initially had four total chapters, debuting on August 24, 2020. The manga is being published in English by Viz Media, who previously did the 2018 one-shot manga prologue.
A "Season 2" will be produced for the anime as well.
Crunchyroll streamed the 2020 film, and it describes the story as:
Historically 72% of all the deaths in London are related to dragons, fantastical beings invisible to the majority of the people.
While unknown to most, some people have been standing up to these dragons.
Only inhabitants of Reverse London who live in the hidden "reverse" side of London can see the dragons.
Even then, only a selected few become qualified enough as witches or wizards to make direct contact with them.
The protagonists of the story are witch duo Noel Niihashi and Ninny Spangcole.
They are protection agents for Wing Bind (WB), an organization for dragon conservation and management.
Their mission is to protect and manage the dragons within London on behalf of the people.
Source: ANN