Bollywood Movie Copies One Piece Film: Red Poster, Fans React!
Fire of Love: Red movie is set to release this year.
An Indian Film titled "Fire of Love: Red" recently revealed a poster for the movie, and some fans noticed that it looked similar to One Piece: Red film's poster design!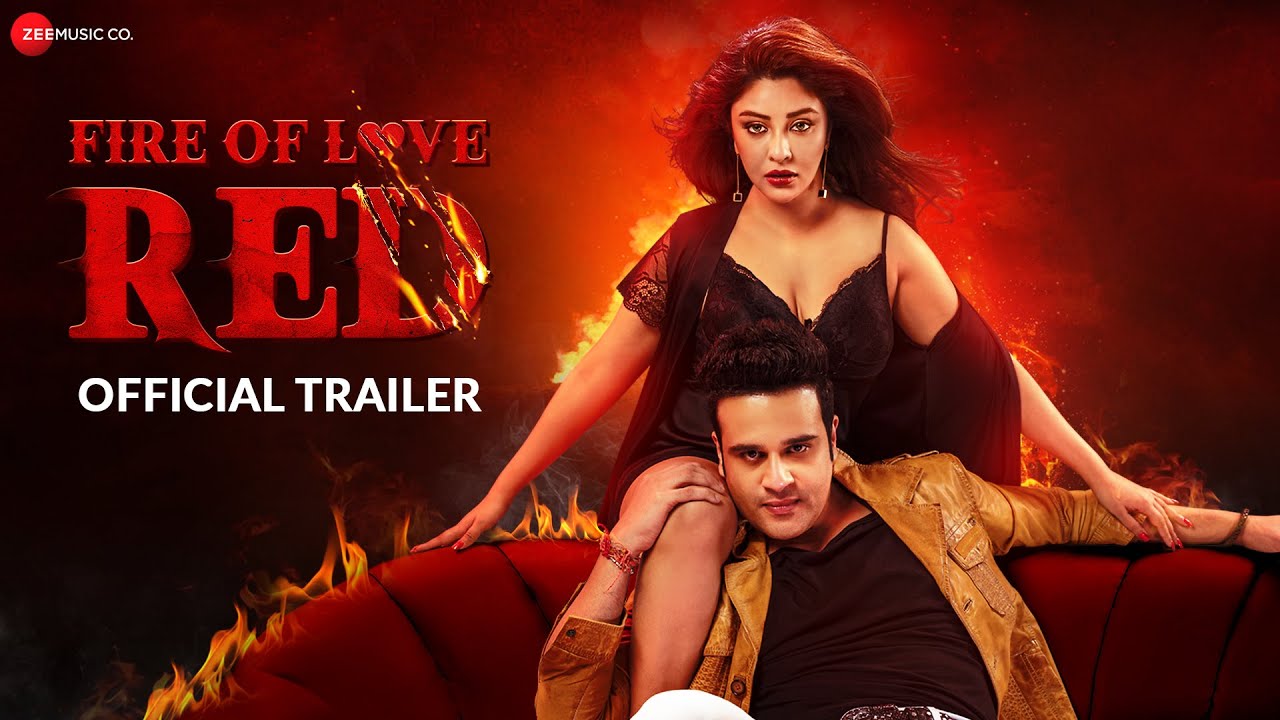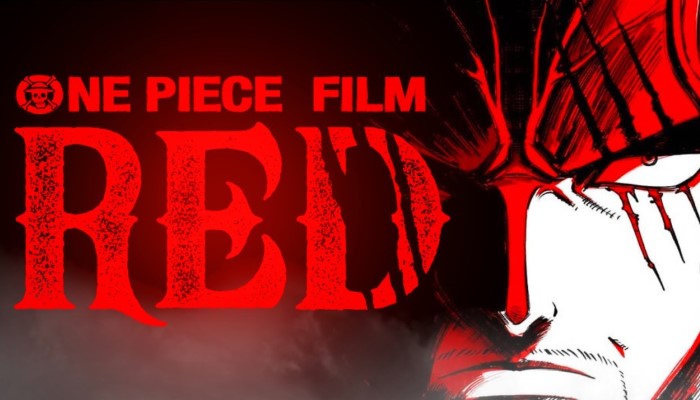 The title's "RED" has the same font, with the same claw marks.
While the claw marks on the One Piece movie poster represent Shanks' iconic scar, it was used as an aesthetic choice with some added effect in the Bollywood movie poster.
Fans on Twitter have voiced their feelings on this as well: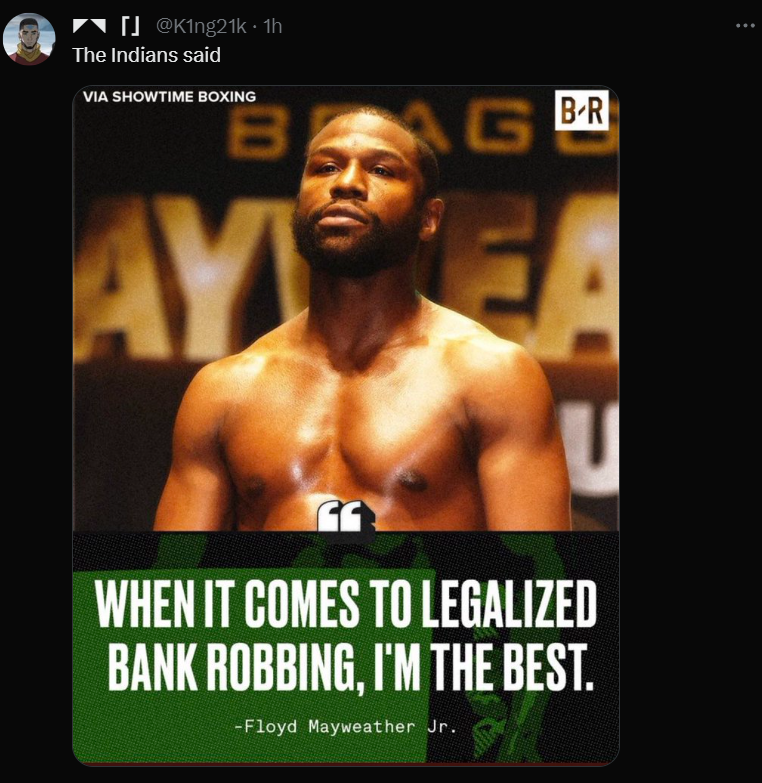 It is not uncommon for fans to point out obvious copies in Bollywood, but this is one of the first times that an anime has been used for it.
Most fans find it very funny, with many Indian fans stating that they are embarrassed due to this.
About One Piece Film Red: 
One Piece Film Red opened in Japanese theaters on August 6.
Crunchyroll released the film in English-speaking countries last November, starting with Australia and New Zealand on November 3 then followed by the United States and Canada on November 4.
The movie earned 19.7 billion yen in Japan with 14.27 million people watching the movie. The movie also made 12.2 billion yen overseas.
One Piece Film Red surpassed Hayao Miyazaki's Howl's Moving Castle, which made 19.7 billion yen in Japan.
The movie also was the biggest opening for an anime film in France. It was also the fastest anime film in Thailand to reach 100 million baht (US$3.05 million). It is the highest-grossing anime film in Indonesia.
Furthermore, it had the highest opening for a PG-12 movie in Saudi Arabia. The movie has also recorded approximately US$30 million in China. It is still playing in certain countries and territories around the world.
The official Twitter account of Oda's staff has revealed that the movie earned 31.9 billion yen globally.
Crunchyroll describes the movie as:
Uta —the most beloved singer in the world. Renowned for concealing her own identity when performing, her voice has come to be described as "otherworldly."
Now, for the first time ever, Uta will reveal herself to the world at a live concert.
As the venue fills with all kinds of Uta fans—excited pirates, the Navy watching closely, and the Straw Hats led by Luffy who simply came to enjoy her sonorous performance—the voice that the whole world has been waiting for is about to resound.
The story begins with the shocking fact that she is Shanks' daughter