Bokyaku Battery Baseball Manga To Get An Anime Adaptation
The baseball manga follows Haruka and Kei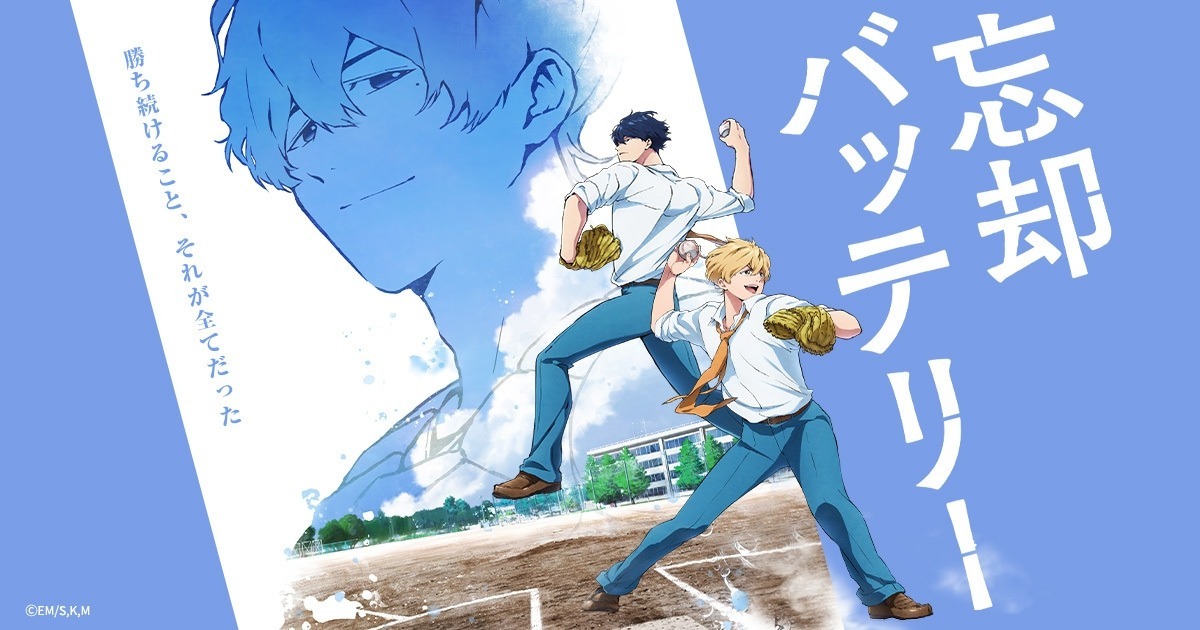 On Tuesday, it was revealed that Eko Mikawa's Bokyaku Battery baseball manga is getting an Anime adaptation.
The staff also revealed a visual and the cast:
The cast includes:
Toshiki Masuda as Haruka Kiyomine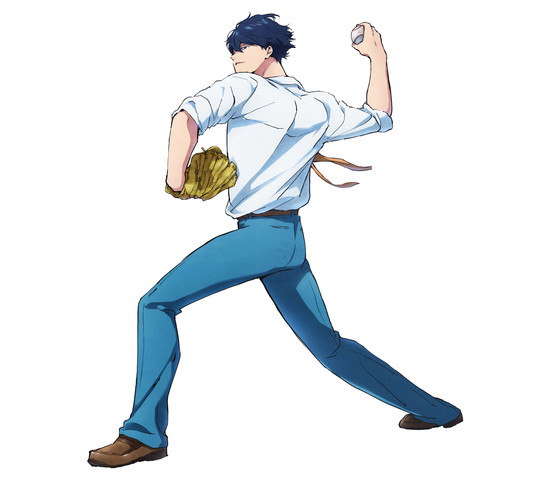 Mamoru Miyano as Kei Kaname: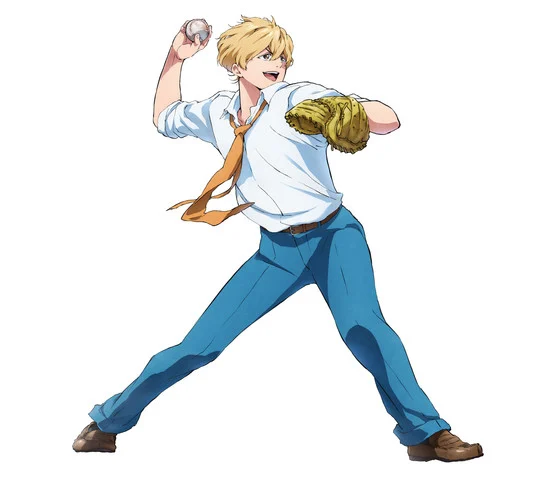 The baseball manga follows Haruka, a strong pitcher praised as perfect, and Kei, a skilled catcher known as the "General" who has lost his memory due to amnesia.
The talented pair were hard to defeat in junior high, and they crushed other players' dreams.
They both enroll in the no-name Kotesashi High School in Tokyo, where they encounter other baseball players who had quit after losing to Haruka and Kei.
In April 2018, Bokyaku Battery launched on the Shonen Jump+ website. The 15th volume of the manga was released by Shueisha on March 3 and the 16th volume will be released on Friday.
The manga also inspired an event anime adaptation by MAPPA in 2020.
Source: ANN