BOFURI Anime Season 2 English Dub Release Date And Cast Revealed
The Japanese dub of the second season of BOFURI started airing on Jan 11, 2023.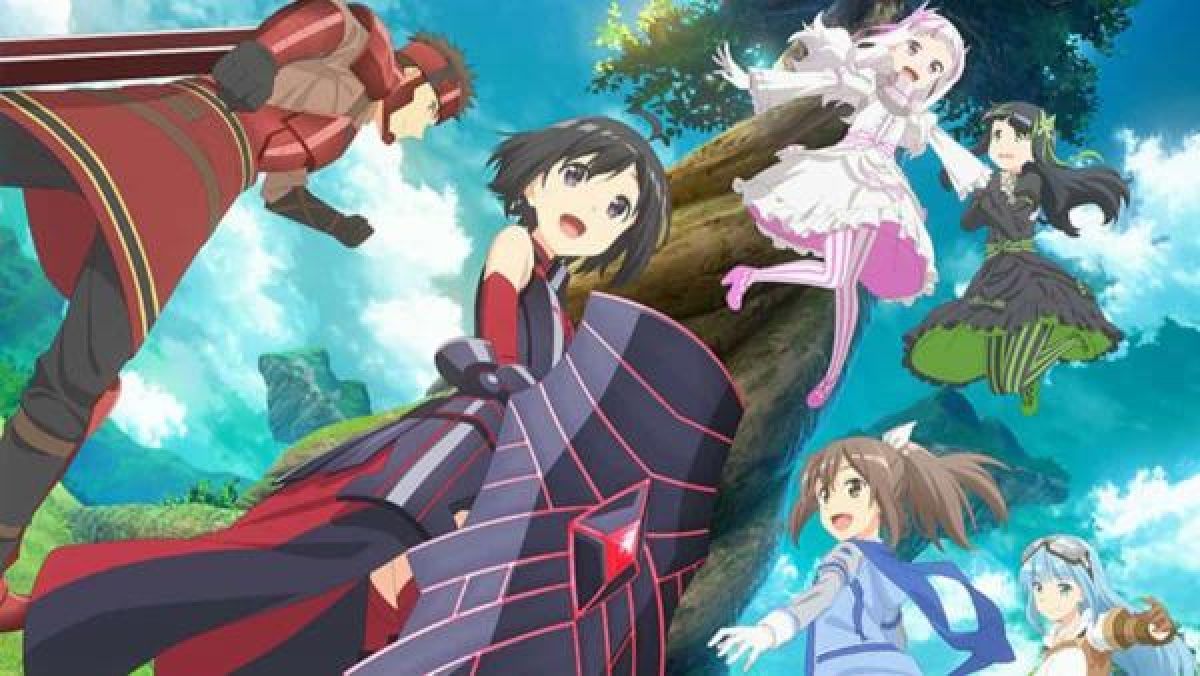 Crunchyroll announced on their official website that they will be streaming the English dub of BOFURI season 2 starting Jan 25, 2023.
The cast and staff for BOFURI season 2 English dub were also revealed.
Cast includes:
Megan Shipman as Kaede / Maple
Jad Saxton as Risa / Sally
Tia Ballard as Kasumi
Brittney Karbowski as Kanade
Sara Ragsdale as May
Kristen McGuire as Yui
Anthony Bowling as Kuromu
Caitlin Glass as Iz
Clifford Chapin as Payne
Mike McFarland as Dread
Lindsay Seidel as Frederica
Jarrod Greene as Drag
Terri Doty as Mii
Derick Snow as Shin
Aaron Dismuke as Markus
Morgan Lauré as Misery
Natalie Rose as Syrup
Samantha Herek as Oboro
Monica Rial as Dorazou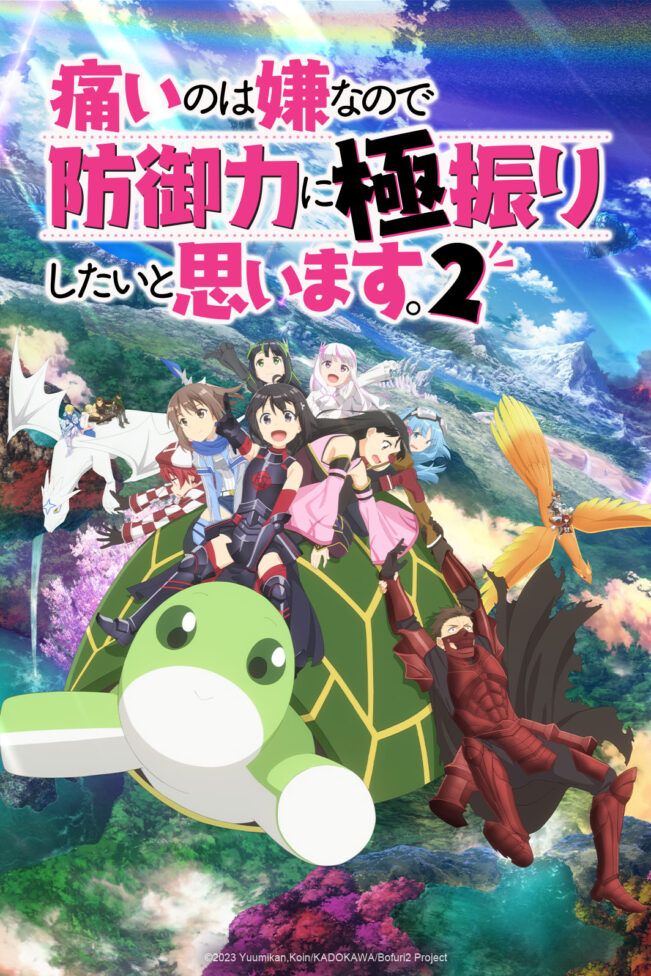 Staff includes:
ADR Director: Natalie Rose
ADR Booth Engineer: Tina Son
Assistant ADR Booth Engineers: Sawyer Pfledderer, Kim Morton, Helena Walstrom
ADR Mix Engineer: Neal Malley
ADR Script Supervisor: Emily Neves
ADR Script Writer: Ben Phillips
ADR Prep: Ry McKeand
The second season of BOFURI started airing on Jan 11, 2023. SILVER LINK studio is animating the series with Shin Onuma directing it. Crunchyroll is simulcasting season 2 of BOFURI anime.
MAL describes the BOFURI anime plot as:
After an enthusiastic invitation from her friend, Kaede Honjou reluctantly agrees to try New World Online: a very popular VRMMO played by thousands of people across Japan. Naming her in-game character Maple, she sets out on her journey. As a complete novice to such games, she allocates all of her stat points into vitality, desiring to not get hurt. With not a single point in any other stat, Maple has extraordinarily high defense, but she can't move quickly or hit hard.
This doesn't end badly for her, however. Due to her high defense, Maple acquires overpowered skills such as Total Defense, Poison Immunity, and Devour. These skills, along with the incredibly powerful items she obtains, allow her to obliterate most enemies in a single hit. After only a few days of playing the game, Maple claims third place in a server-wide event, gaining a reputation as a player who is both unkillable and absurdly powerful.
Despite her overpowered character, Kaede has much to learn. As she progresses through the game, she meets new friends and acquaintances, helping her complete new levels and events. Through all of her adventures, she may even pick up some other crazy skills that exceed all expectations.
Source: crunchyroll