BLUELOCK -Episode Nagi- Anime Film Announces New Cast Member
A new visual also portrays Nagi and Reo meeting.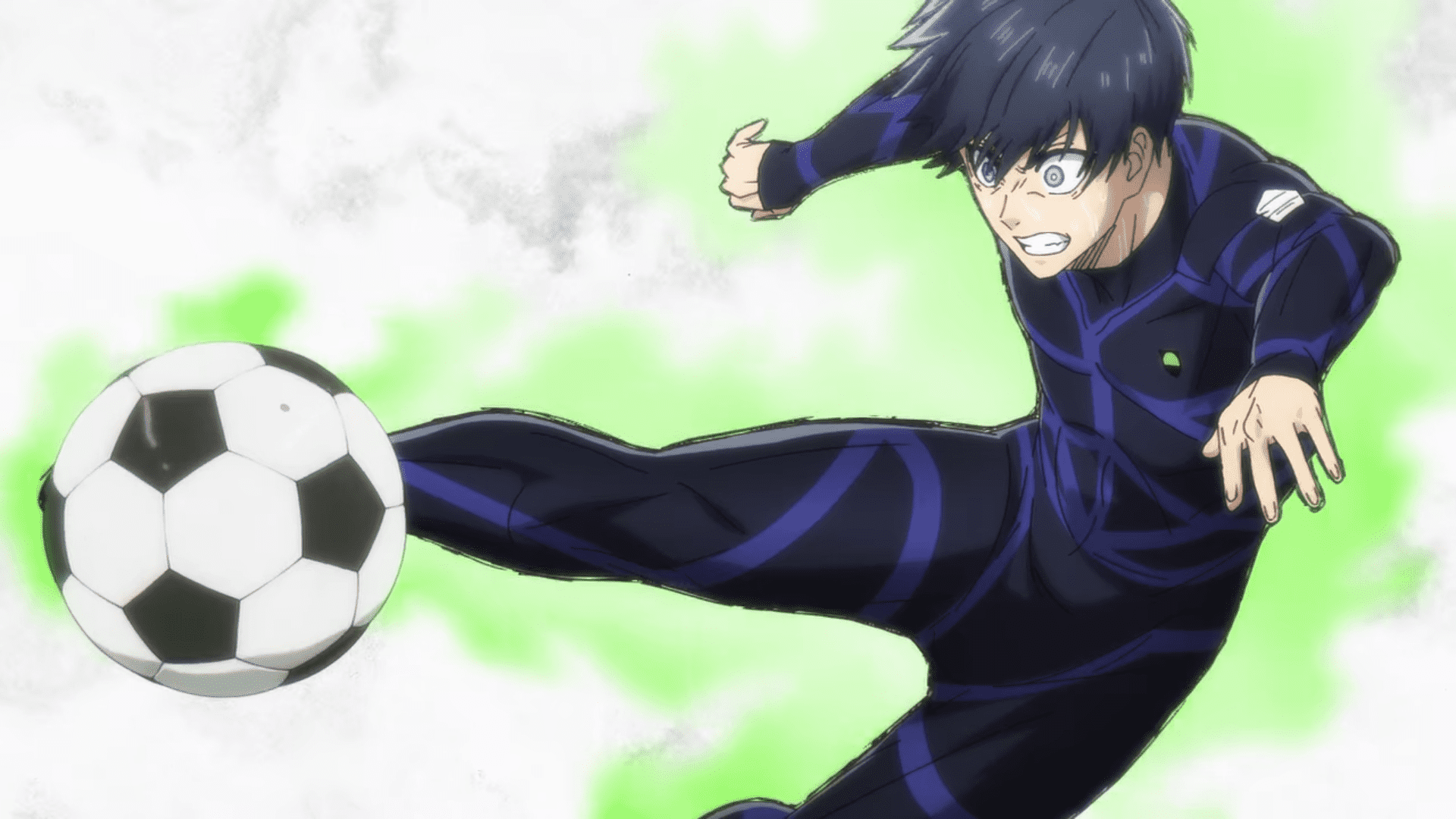 On Friday, the official website for the anime film based on Kōta Sannomiya's BLUELOCK -Episode Nagi-, a spinoff of Muneyuki Kaneshiro and Yūsuke Nomura's Blue Lock manga released the second teaser visual and announced a new cast member as well.
The visual portrays Nagi and Reo meeting.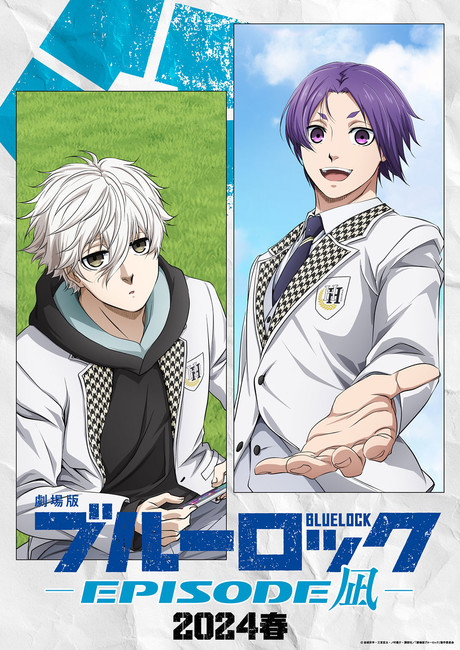 And, Subaru Kimura is joining the cast as Ryō Nameoka, captain of Dadada High School's soccer team.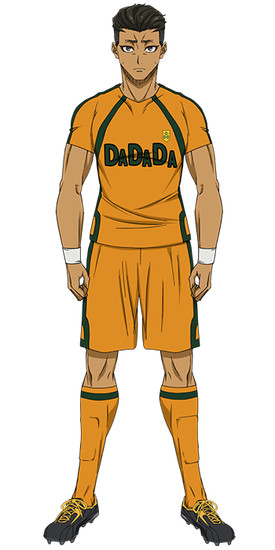 Kota Sannomiya's BLUELOCK -Episode Nagi- is a spin-off series of Muneyuki Kaneshiro and Yusuke Nomura's Blue Lock manga.
The cast for the film includes:
Nobunaga Shimazaki as Seishiro Nagi
Yuma Uchida as Reo Mikage
Kazuyuki Okitsu as Zantetsu Tsurugi
Kazuki Ura as Yoichi Isagi
Tasuku Kaito as Meguru Bachira
Yuki Ono as Rensuke Kunigami
Soma Saito as Hyoma Chigiri
Kouki Uchiyama as Rin Itoshi
Hiroshi Kamiya as Jinpachi Ego
The staff for the film includes:
Director: Shunsuke Ishikawa
Animation Studio: 8-Bit
Scripts: Taku Kishimoto
Story supervision: Muneyuki Kaneshiro
Character Design: Yusuke Nomura
Music Composition: Jun Murayama
The spin-off focuses on Seishiro Nagi before he entered the Blue Lock facility.
Kaneshiro and Nomura began serializing the manga in Weekly Shonen Magazine in August 2018.
The series also inspired a TV anime, which premiered in Japan on October 2022.
Kodansha USA is publishing the manga in English in both digital and print formats.
The company describes the plot as follows:
After a disastrous defeat at the 2018 World Cup, Japan's team struggles to regroup. But what's missing? An absolute Ace Striker, who can guide them to the win.
The Japan Football Union is hell-bent on creating a striker who hungers for goals and thirsts for victory and who can be the decisive instrument in turning around a losing match…and to do so, they've gathered 300 of Japan's best and brightest youth players.
Who will emerge to lead the team…and will they be able to out-muscle and out-ego everyone who stands in their way?
Source: ANN