Bleach: Thousand-Year Blood War Part 3 To Release In 2024
The key visual features Ishida in his Quincy outfit.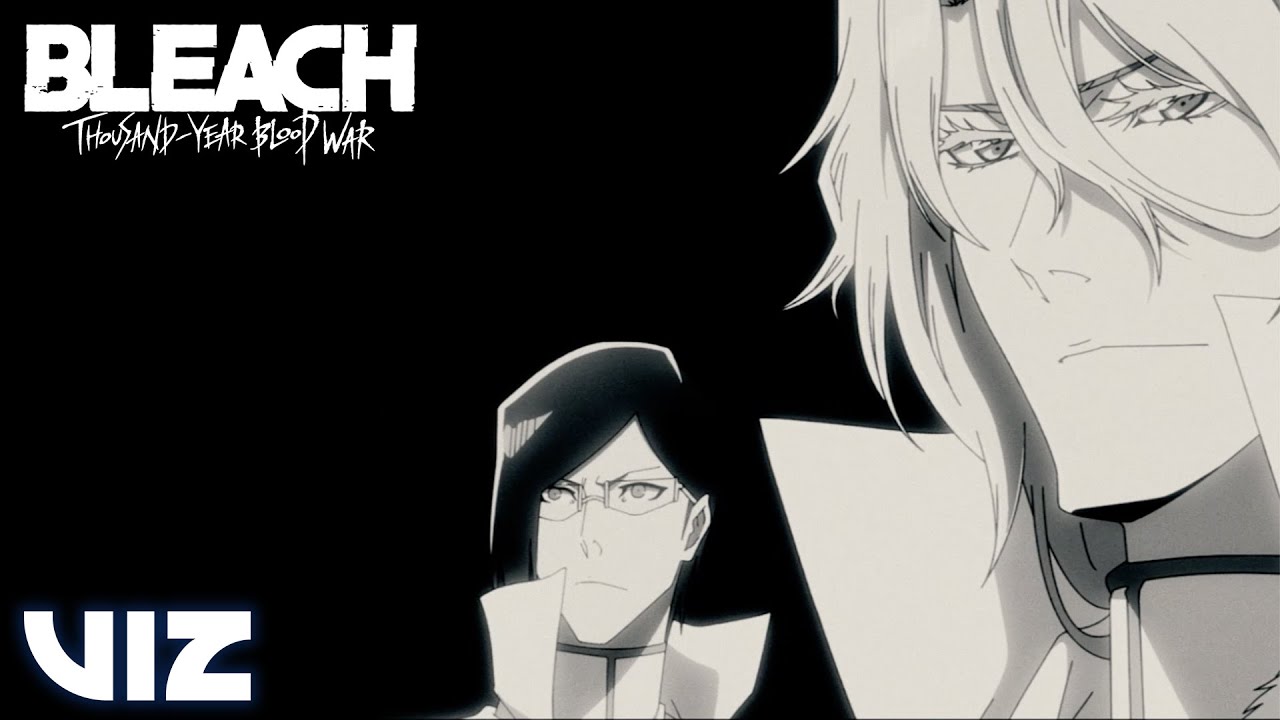 On Saturday, Viz Media unveiled a new promotional video, a new key visual, and a 2024 premiere date for Bleach: Thousand-Year Blood War Part  – The Conflict. 
The key visual features Ishida in his Quincy outfit.
The second cour of the anime aired internationally on July 8.
About Bleach: Thousand Year Blood War arc
The anime is based on Tite Kubo's manga titled Bleach. Kubo started its serialization in Shueisha's Weekly Shonen Jump Magazine.
It ran from August 7, 2001, to August 22, 2016.
The manga was later adapted into a TV anime under the same title. The anime ran for 366 episodes, starting on October 5, 2004, and ending on March 27, 2012.
Bleach: Thousand Years of Blood War is the sequel to the original Bleach anime, and its first season ran 13 episodes.
The English version of the manga can be read at Viz Media's official website and Shueisha's Manga Plus website.
Manga Plus describes the plot as:
Ichigo Kurosaki has always been able to see ghosts, but this ability doesn't change his life nearly as much as his close encounter with Rukia Kuchiki, a soul reaper and member of the mysterious Soul Society.
While fighting a Hollow, an evil spirit that preys on humans who display psychic energy, Rukia attempts to lend Ichigo some of her powers so that he can save his family, but much to her surprise, Ichigo absorbs every last drop of her energy.
Now a full-fledged soul reaper himself, Ichigo quickly learns that the world he inhabits is full of dangerous spirits.
Along with Rukia, who is slowly regaining her powers, it's Ichigo's job to protect the innocent from Hollows and help the spirits themselves find peace.
Source: ANN