Black Clover Stage Play Reveals Key Visual And Trailer With Cast
The play was announced a month ago.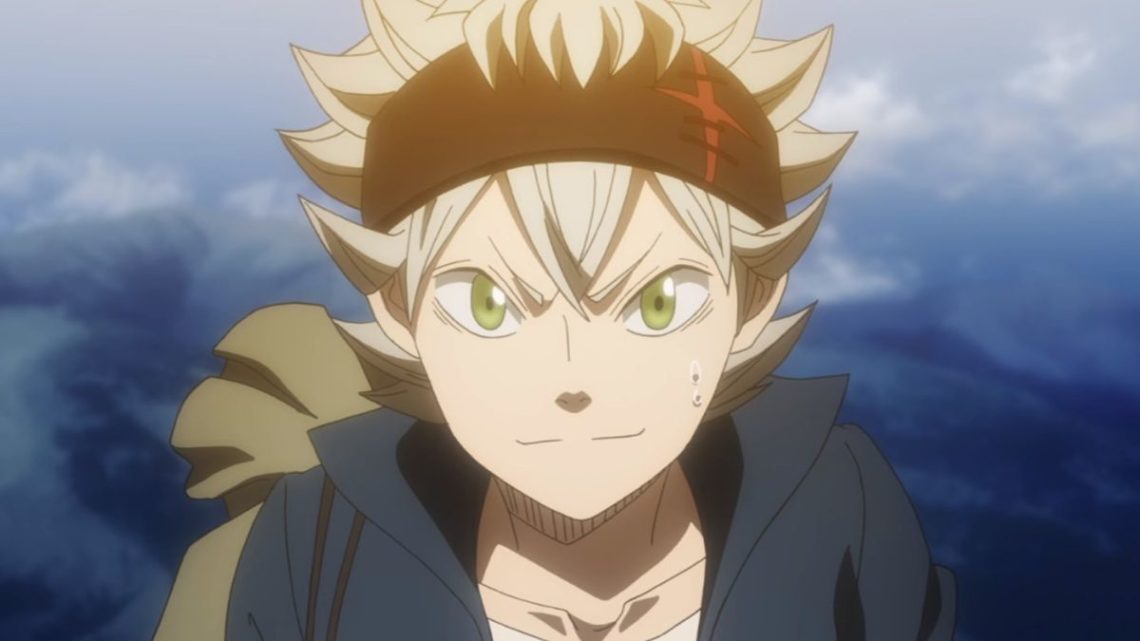 On August 7, the official Twitter account for Black Clover the Stage, a stage-play adaptation of Yuki Tabta's Black Clover manga released a key visual and a 55-second trailer, introducing the main cast in costume.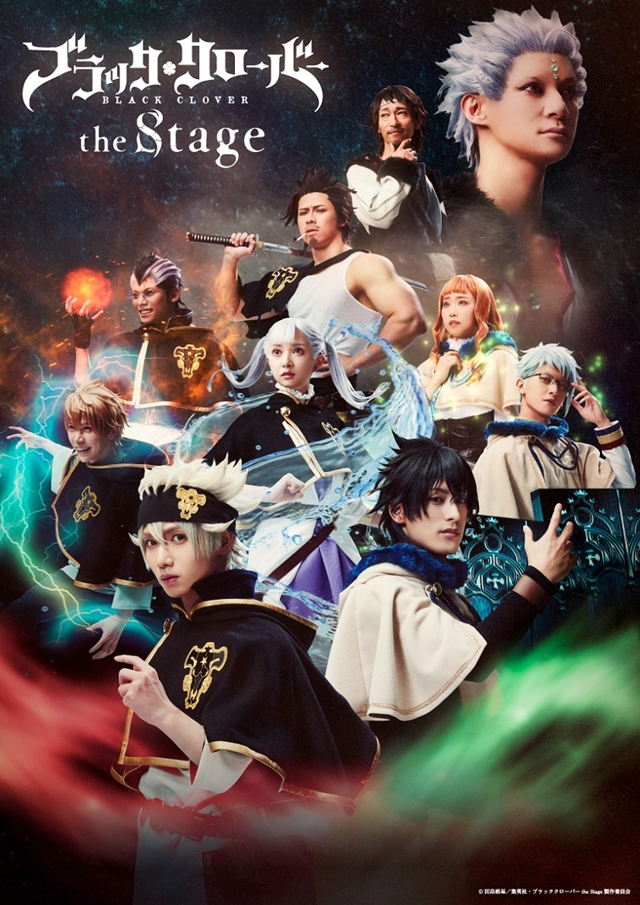 Naohiro Ise is directing and writing the play, while Kenta Nitta is handling stage combat.
The play was announced a month ago. 
The play's cast is as follows:
Keisuke Ueda as Asta
Naoki Takeshi as Yuno
Arisa Komiya as Noelle Silva
Kōsuke Maiguma as Magna Swing
Junpei Mitsui as Luck Voltia
Haruto Sakuraba as Yami Sukehiro
Yuuka Kato as Mimosa Vermillion
Shuji Kikuchi as Klaus Lunettes
Norihide Mantani as Lotus Whomalt
Shōta Takasaki as Mars
About Black Clover
Tabata launched the Black Clover manga in Weekly Shonen Jump in February 2015. Viz Media publishes the manga digitally and in print, along with Shueisha's MANGA Plus, which publishes the manga digitally.
The manga's anime adaptation premiered in Japan in October 2017 and aired its 170th episode in March 2021.
A movie titled Black Clover: Sword of the Wizard King was released on Netflix on June 16, 2023, as well.
Crunchyroll streamed the anime in Japanese with English subtitles, and Funimation streamed the series in an English dub.
Crunchyroll defines the first season of Black Clover as:
In a world where magic is everything, Asta and Yuno are both found abandoned at a church on the same day. 
While Yuno is gifted with exceptional magical powers, Asta is the only one in this world without any.
At age fifteen, both receive grimoires, magic books that amplify their holder's magic.
Asta's is a rare grimoire of anti-magic that negates and repels his opponent's spells.
Being opposite but good rivals, Yuno and Asta are ready for the hardest of challenges to achieve their common dream: to be the Wizard King. Giving up is never an option!
Source: Twitter