Berserk Of Gluttony Anime Trailer Announces October Debut, Crunchyroll Streaming, Staff, And More!
Hisako Tojo was revealed to be voicing the character Roxy.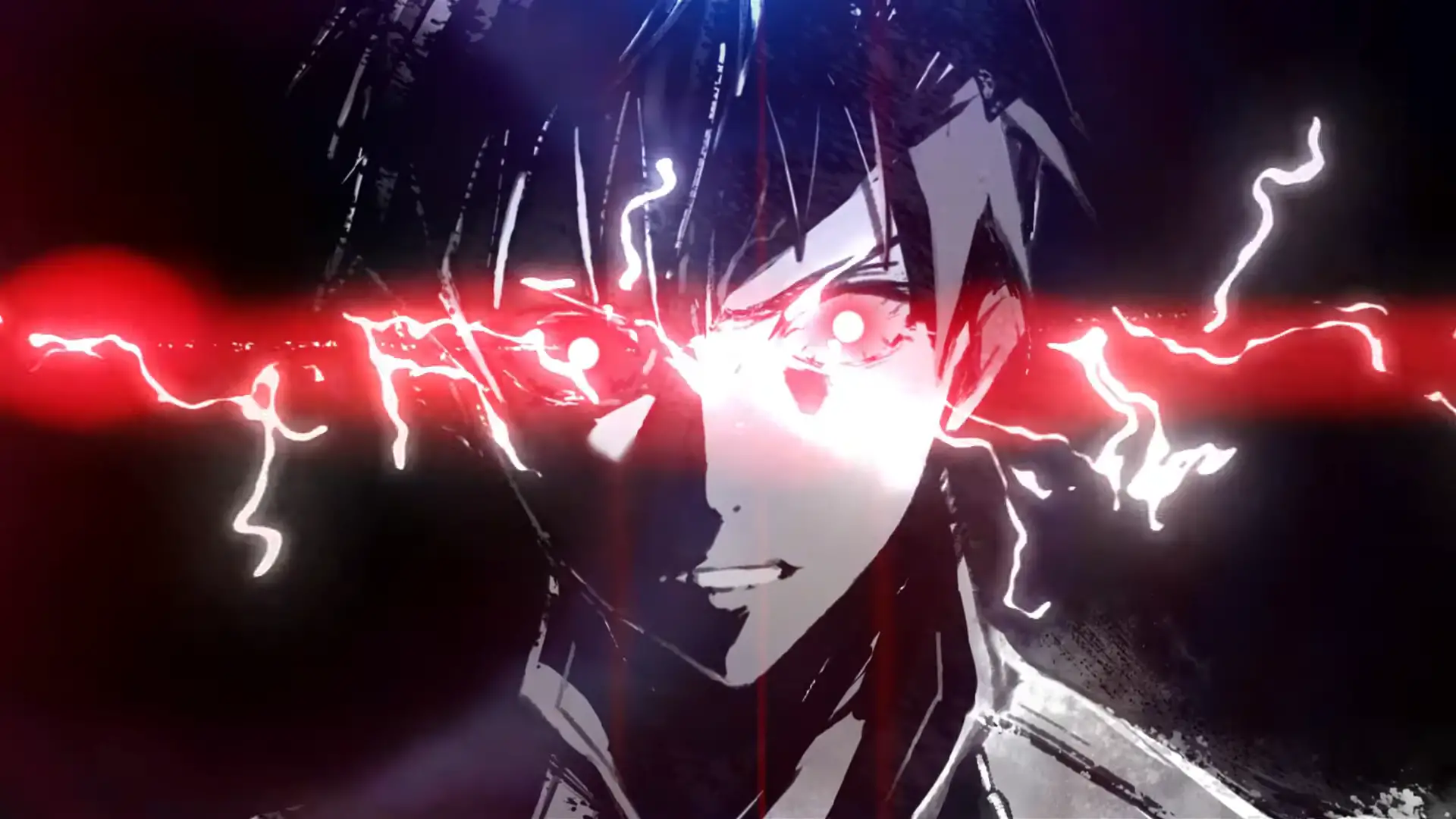 On Saturday, Crunchyroll revealed an October premiere, official trailer, new cast member, and main staff of the anime based on Ichika Isshiki and fame's Berserk of Gluttony light novel during its Japan Expo panel.
Crunchyroll will stream the series worldwide apart from Asia and India.
The staff includes:
Director: Tetsuya Yanagisawa
Scripts Supervisor: Mariko Kunisawa
Character Design: Takafumi Furusawa
Hisako Tojo was revealed to be voicing the character Roxy.
The main cast includes:
Ryota Ohsaka as Fate Graphite: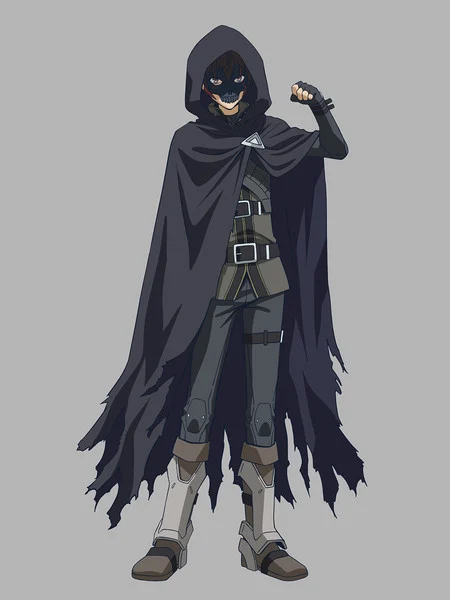 Tomokazu Seki as the black sword Greed: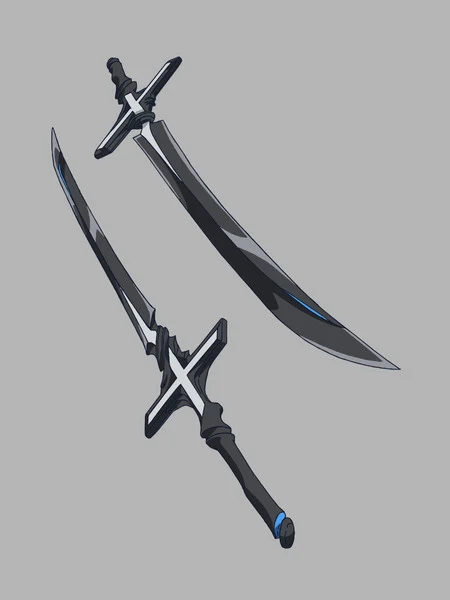 The story was first published by Isshiki on the Shsetsuka ni Nar platform, and the first novel volume, which included pictures by a well-known artist, was later released in November 2017.
The eighth volume, which will be delivered in October 2022, was published over time along with additional volumes.
The eighth book in the series was released in English by Seven Seas in October 2022.
Micro Magazine is also releasing the novels in a larger bunko format.
The first volume of bunko was delivered in October 2021, and the fifth volume arrived in September 2022.
In April 2018, Daisuke Takino debuted the manga series on the Comic Ride website of Micro Magazine.
The manga's ninth collected book volume was published in Japan in October 2022.
Seven Seas Entertainment is releasing both, the novel series and its manga adaptation in English.
It describes the story as:
Fate Graphite is one of the forsaken. Cursed with the skill "Gluttony," he is ever starving, never sated…until the day he kills a dying thief and devours the man's strength—and his soul.
The true hunger of Fate's Gluttony has awakened, and if he can learn to control his power, he will at last be the master of his own destiny.
Source: Crunchyroll