Berserk Manga Returns This September
Koji Mori will continue the manga in collaboration with the studio Gaga and Miura's colleagues and assistants.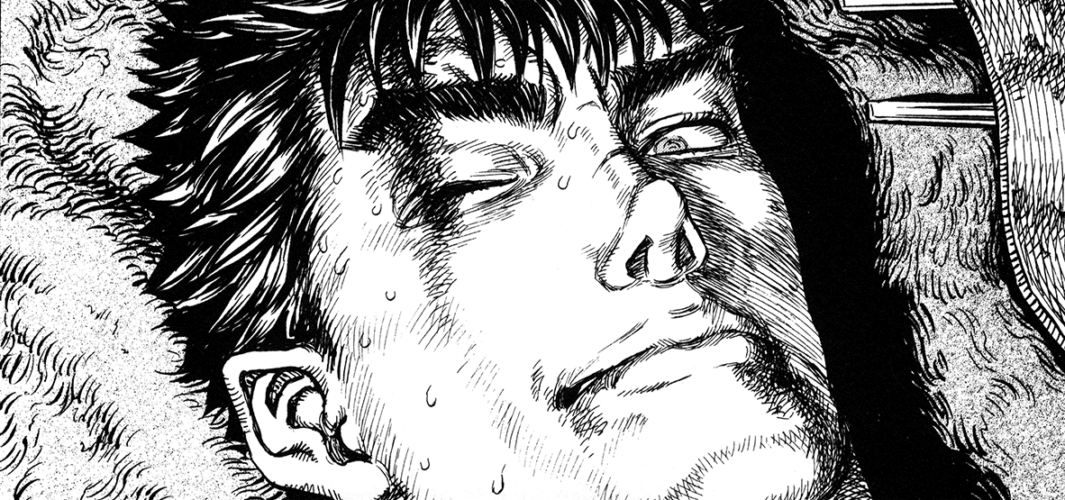 According to a recent rumor, Berserk will resume in the upcoming Young Animal issue 19/2023 on September 22.
Berserk was discontinued due to the untimely demise of the author, Kentaro Miura, in 2021. In 2022, it was officially announced that the publication would continue the manga's serialization.
Koji Mori will continue the manga in collaboration with Studio Gaga and Miura's colleagues and assistants. Mori is said to be the last person to whom Miura relayed the ending narrative that he dreamed of.
Mori and the team at the studio Gaga had stated that they would draw inspiration from already published content like character designs and his memorandum.
When asked about his creative process, Mori replied," I will only write the episodes that Miura talked to me about. I will not flesh it out. I will not write about episodes that I don't remember clearly. I will only write the lines and stories that Miura described to me."
About Berserk
Berserk is a dark fantasy novel written by the late Kentaro Miura. He started serializing the manga at Hakusensha's now-defunct magazine, Monthly Animal magazine.
Later in 1992, it was moved to Hakusensha's Young Animal magazine. Following Miura's demise in May 2021, the final chapter 363 was published in September 2021.
A 25-episode TV anime adaptation of the manga aired from October 1997 to April 1998. The anime was made by OLM and covers the Golden Age arc.
This arc was also adapted into a trilogy of theatrical films. The first two films premiered in 2012, and the third premiered in 2013.
In 2016, another TV adaptation was made by Gemba and Millepensee. It aired for 12 episodes from July 2016 to September 2016. This was followed by a 12-episode second season from April 2017 to June 2017.
MAL describes Berserk Manga as:
Guts, a former mercenary now known as the "Black Swordsman," is out for revenge. After a tumultuous childhood, he finally finds someone he respects and believes he can trust, only to have everything fall apart when this person takes away everything important to Guts for the purpose of fulfilling his own desires.
Now marked for death, Guts is condemned to a fate in which he is relentlessly pursued by demonic beings.
Setting out on a dreadful quest riddled with misfortune, Guts, armed with a massive sword and monstrous strength, will let nothing stop him, not even death itself, until he is finally able to take the head of the one who stripped him—and his loved one—of their humanity.
Source: Twitter