Attack On Titan Creator Hajime Isayama Hints At Writing Again
"I'm not promising anything, but maybe I'll take up my pen again to write about fifteen pages" says Isayama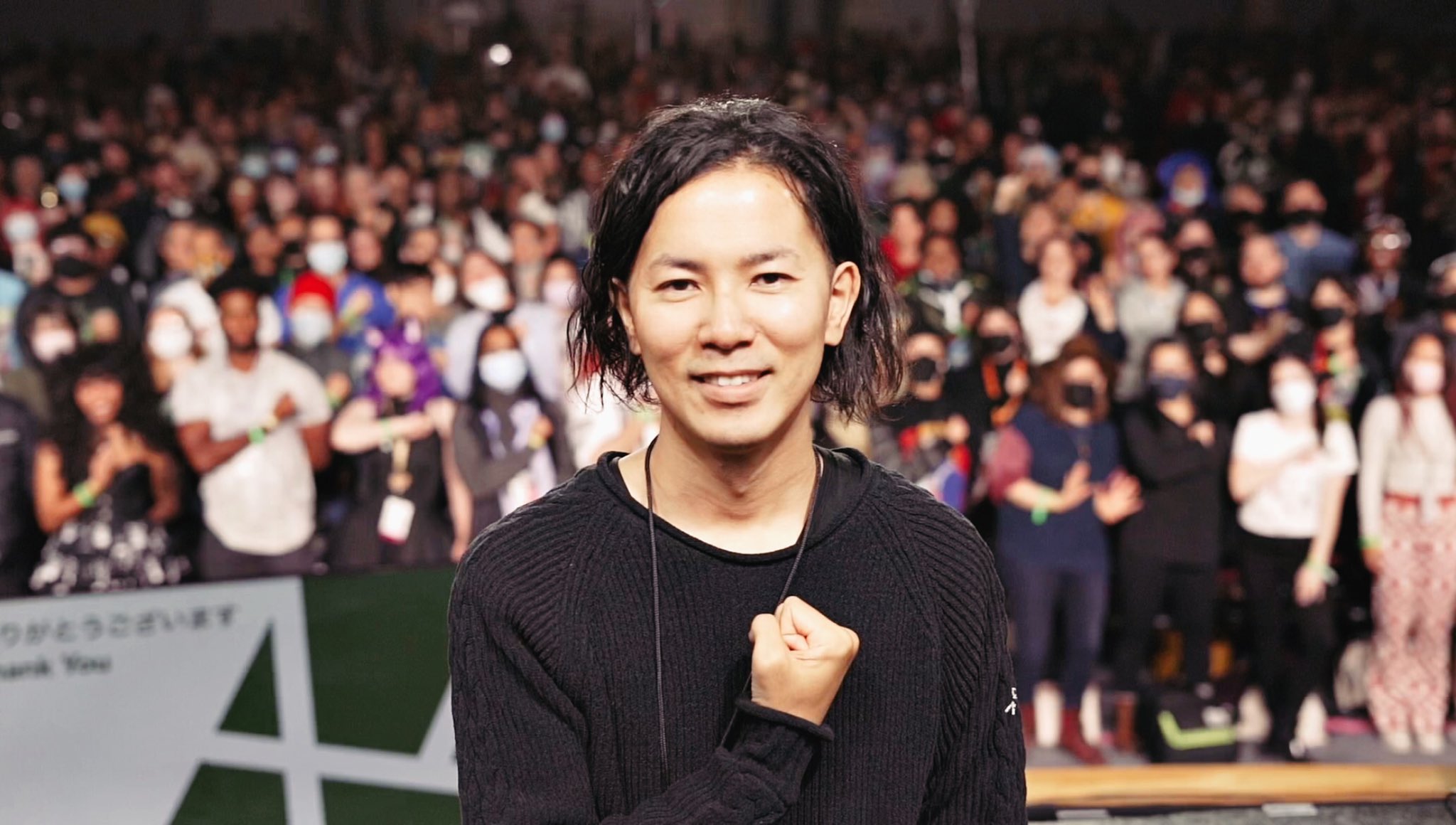 In a recent interview, Hajime Isayama opened up on numerous topics like Attack on Titan, working as a mangaka, Demon Slayer, and more.
At some point in the interview, the famous Attack On Titan author was asked whether he would ever write again.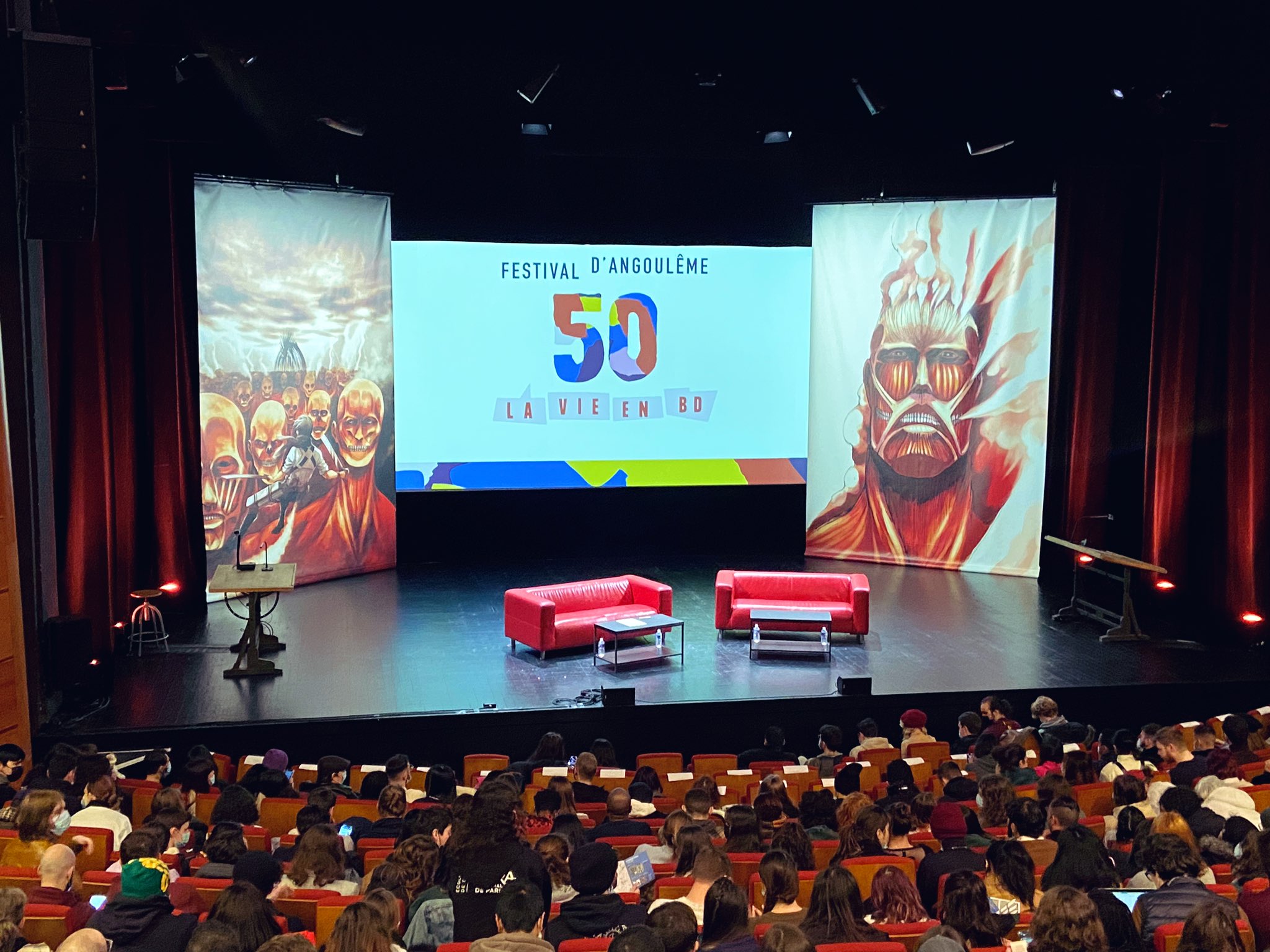 To that, Isayama replied:
"I'm not promising anything, but maybe I'll take up my pen again to write about fifteen pages"
As people applauded Isayama and shouted for him, the author replied:
"Now thanks to you, I feel obligated to do it!".
However, it isn't clear if Isayama was talking about Attack on Titan or a new one-shot.
Source: Pika Edition on Twitter