Arcane Season 2 Coming To Netflix In November 2024
The announcement was made during Netflix's Geeked Week '23 event.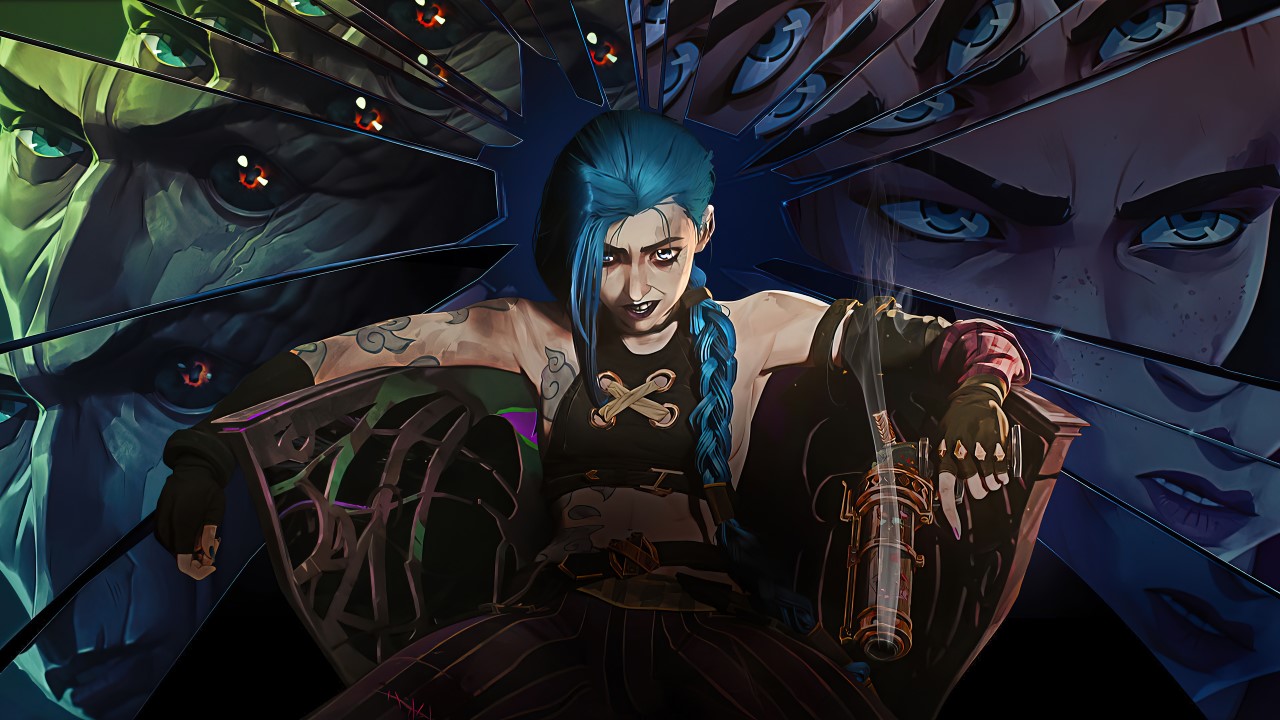 The official Netflix Geeked Twitter handle, on Nov 10, 2023, has finally announced what Arcane and League of Legends fans have been waiting for! Arcane Season 2 IS REAL, and is slated to hit the Netflix streaming platform in November 2024.
Arcane. Season 2. November 2024. #GeekedWeek pic.twitter.com/iigqSDRp2j

— Netflix Geeked (@NetflixGeeked) November 9, 2023
Nothing else is known about the next installment of Arcane, but it was confirmed that the show will once again star Hailee Steinfeld's Vi, Ella Purnell's Jinx, and Katie Leung's Caitlyn Kiramman.
About Arcane:
Arcane is based on the popular multiplayer online battle arena game League of Legends, developed and released by Riot Games in 2009. The animated series was constructed by co-creators Christian Linke and Alex Yee and was produced by the French animation studio Fortiche in partnership with Riot Games.
Season 1 released in November 2021 and set the record as Netflix's highest-rated series at the time within a week of its premiere, ranked first on the Netflix Top 10 Chart in 52 countries, and ranked second on the chart in the United States.
It tells the origin story of two iconic League of Legends champions, who just so happen to be sisters. Jinx (Ella Purnell) — also known as Powder — and Vi (Hailee Steinfeld) find themselves on rival sides of a brewing war between the utopian city Piltover and its oppressed underbelly Zaun.
Powder and Vi are completely transformed by the end of the first season, as Powder becomes the mischievous Jinx, and Vi proves she's one champion you don't want to mess with.
Source: Netflix Official Site