Am I Actually The Strongest? Anime Reveals English Dub Cast
The anime made its debut on July 1.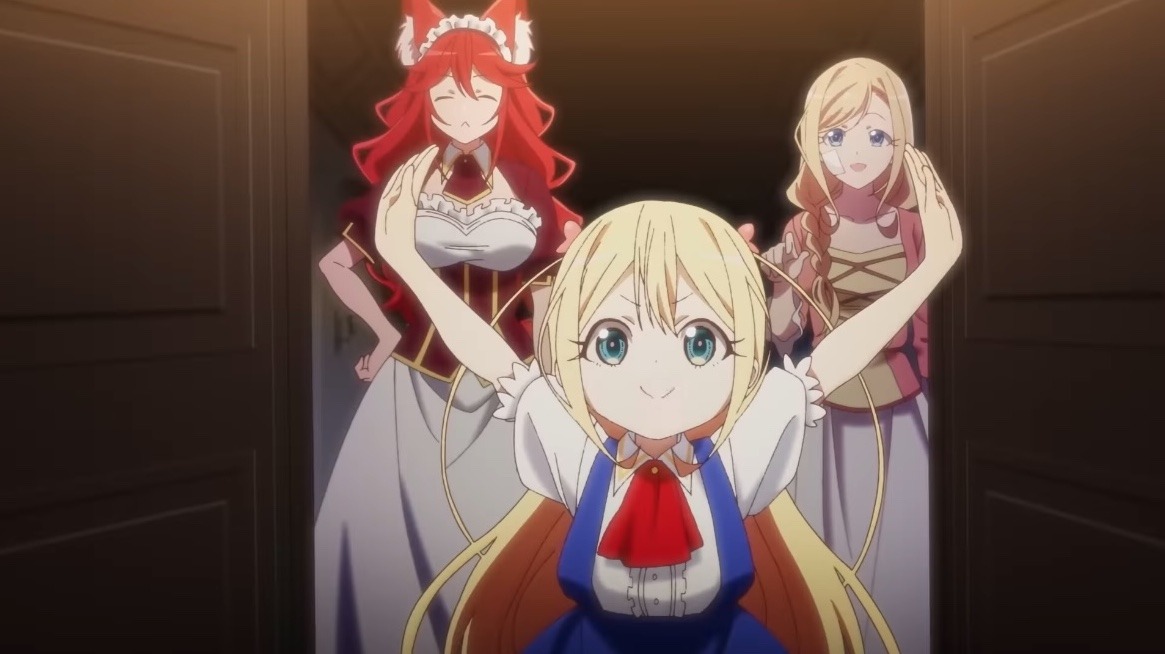 On Saturday, Crunchyroll began streaming episode one of the English dub of the anime based on Sai Sumimori's Am I Actually The Strongest? novel series.
The English dub cast includes:
Kevin D. Thelwell as Haruto
Kate Bristol as Charlotte
Corey Pettit as Flay
Christopher Wehkamp as Gold
Jenney Ledel as Natalia
Lydia Mackay as Gizelotte
The staff for the English Dub includes:
ADR Director: Cris George
ADR Engineer: Jose Sandoval
Mixer: Neal Malley
Scripts: Tyler Walker, Domonique French
The anime made its debut on July 1. Crunchyroll is streaming it as it airs worldwide except for Asia, but including India.
The original cast includes:
Director: Takashi Naoya
Assistant Director: Matsuo Asami
Script Supervisor: Tatsuya Takahashi
Scriptwriting: Tatsuya Takahashi, Tetsuya Yamada
Character Design: Shoko Yasuda
Sumimori started publishing the novel on the Shosetsuka ni Naro website in September 2018 and is still ongoing. Ai Takahashi launched the manga in Kodansha's Suiyobi no Sirius section of the Nico Nico Seiga website in April 2019.
Source: Crunchyroll