Akuma Kun Anime To Debut On November 9
The anime is one of four "big projects" honoring Shigeru Mizuki's birth 100 years ago
On Sunday, Netflix started streaming the trailer for Shigeru Mizuki's Akuma Kun manga's anime adaptation. The trailer reveals three more cast members and a November 9 debut.
The anime's additional cast includes:
Hiro Shimono as Strofire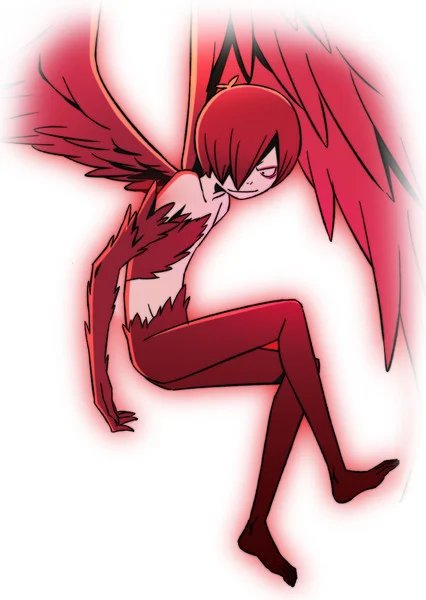 Michiyo Yanagisawa as Etsuko Umoregi, Mephisto III's mother
Yusaku Yara will star as the mysterious Satan.
Netflix released a new visual featuring Shimono's character Strofire as well.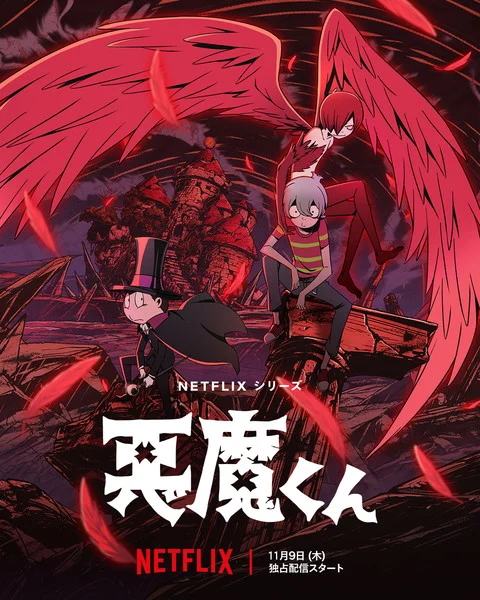 The previously announced cast is as follows:
Ryoko Shiraishi as Sanae Kazama
Yumiri Hanamori as Mio Kazama
Fairouz Ai as Gremory
Yukiyo Fujii as Hina Asanagi
The staff for the anime includes:
Chief Director: Junichi Sato
Series Director: Fumitoshi Oizaki
Scripts: Hiroshi Ohnogi
Character Design, Chief Animation Director: Sakae Shibuya
Art Director: Yumiko Kuga
Color Key Artist: Kunio Tsujita
Compositing Director of Photography: Takeo Ogiwara
Magic Circle Design: Wataru Osakabe
Music: Akio Izutsu
The anime is one of four "big projects" honoring Shigeru Mizuki's birth 100 years ago. In 2015, Mizuki, who was 93 years old, passed away.
The anime movie Kitar Tanj: Gegege no Nazo (Kintar Birth: The Mystery of Gegege), which debuts on November 17, is one of the projects.
An animation for television based on the manga ran from 1989 to 1990.
The first two anime films debuted in 1989 and 1990. Since 33 years have passed, there hasn't been a new anime.
Numerous live-action versions were additionally inspired by the manga.
The original manga was drawn by Mizuki in 1963–1964; he also illustrated several subsequent series in the franchise in the 1970s and 1980s.
The manga centers on the youngster "Akuma-kun," who harnesses the abilities of demons to keep the world peaceful.
Netflix describes the story as:
Akuma Kun is the story of a boy trying create a society where humanity realizes it's true potential and lives happily, with the help of some unlikely allies
Source: ANN