Akira Toriyama's Right-Hand Man Akio Iyoku "Demands" Dragon Ball Anime Rights!
Iyoku supposedly doesn't mind Shueisha keeping Dragon Ball manga publishing rights but wants licensing for Dragon Ball games, anime, etc.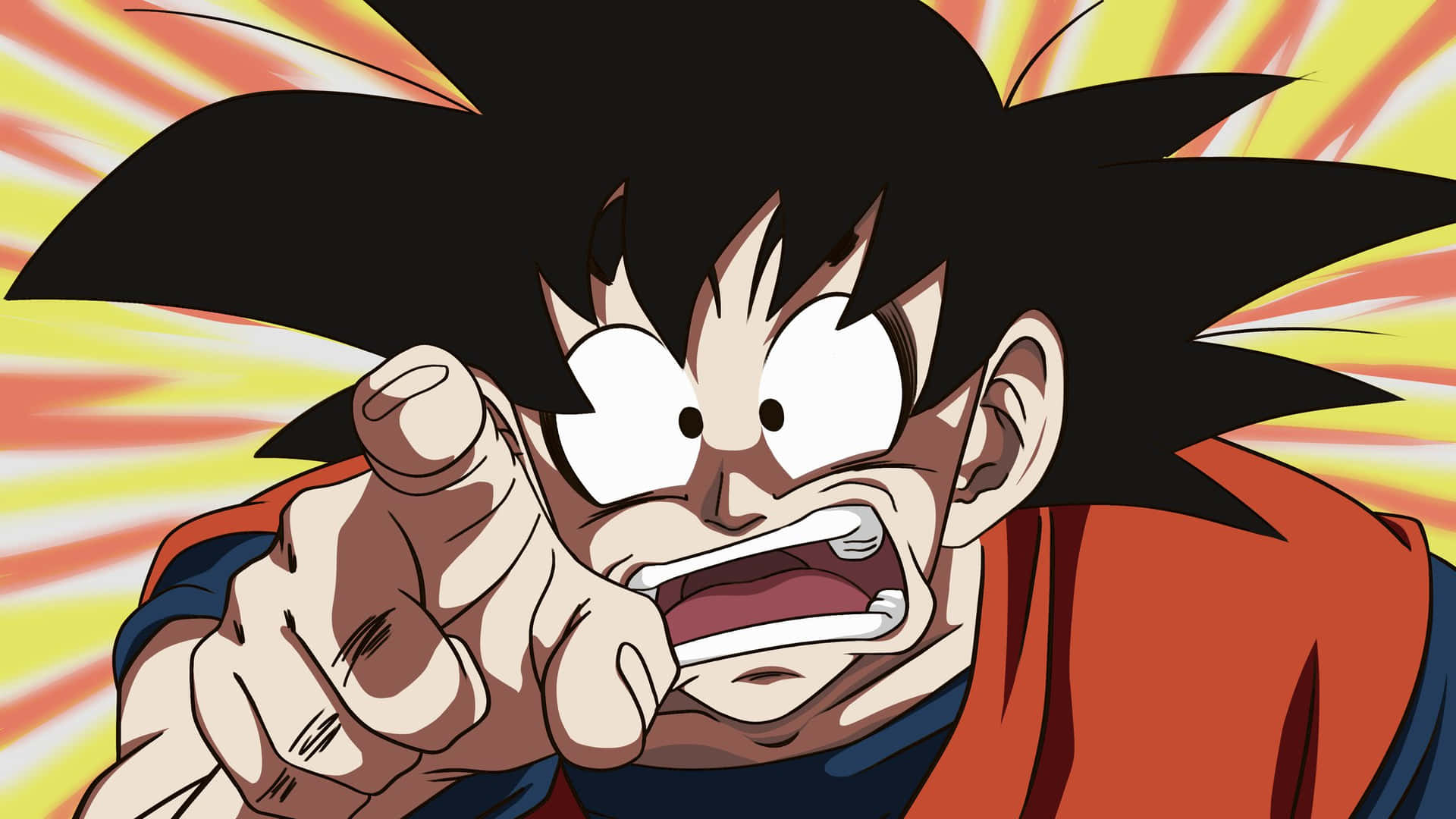 According to a recent article from Bunshun online, Akio Iyoku, Akira Toriyama's editor and his right-hand man, has stepped down as the head of the Dragon Ball room in Shueisha and established his own company.
This company is called Capsule Corporation Tokyo, and Iyoku supposedly wants Shueisha to keep Dragon Ball manga publishing rights but wants Capsule Corporation Tokyo to handle games, anime, etc. of the IP.
Bunshun Online's article further states that Shueisha is reluctant to sign the deal and that negotiations are still ongoing.
Shueisha has confirmed Ikoyu's stepping down but has not shared much of the particulars so far.
Bunshun Online got in touch with Akira Toriyama, author of the Dragon Ball manga, and asked if he would be working with Iyoku in the future. Toriyama refused to comment publicly but did inform them that the company's name, Capsule Corporation Tokyo, was not his but Iyoku's idea.
When a reporter asked Toriyama, who was getting out of his car in front of his house, he responded in a friendly manner:
Toriyama: I'm sorry, but I've been told not to say anything. I've made quite a few mistakes by talking lightly.
Reporter: I believe Mr. Iyoku's new company is called "Capsule Corporation Tokyo," but was this named by Mr. Toriyama?
Toriyama: No, no.
Reporter: Did Mr. Iyoku come up with the name?
Toriyama: Yes, I was the one who was surprised.
The article further mentions that, according to an anonymous Shueisha employee, Iyoku planned to bring his former Dragon Ball Room subordinates along with him to the new company as Office Chief representatives and Deputy Office Chiefs.
The names of the employees have not been revealed, but it is known that one of them is a woman and the other is a man. The article referred to these employees as X and Y, and both are also big Iyoku fans.
In an interview with Bunshun Online, Iyoku said that there was nothing he could talk about.
The paid section of the article mentions that anonymous Shueisha staff members mentioned Iyoku having a possessive attitude towards Dragon Ball, which was seen as the problem.
There was also talk in June 2022 of moving him to a non-Dragon Ball related position, but Iyoku refused and got to stay with Dragon Ball.
Later in May of this year, Iyoku founded Capsule Corporation Tokyo with the purpose of handling IP content development and distribution for individual and group creators.
The anonymous Shueisha employees refer to this as a clear sign of Iyoku wanting to start up his own Dragon Ball business.
Source: Bunshun Online