Akira Toriyama Appeals To Everyone To Watch The Sand Land Movie
The first 15 minutes of the film will be streamed on YouTube on September 1.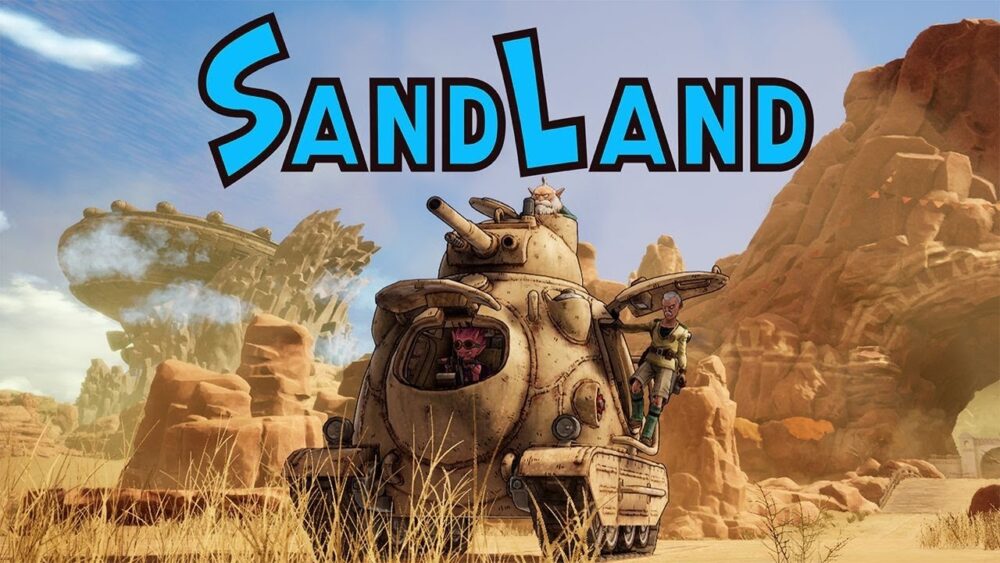 Following the release of the Sand Land anime film on August 18, the first 15 minutes of the film will be streamed on YouTube on September 1.
In addition, a handwritten message from Akira Toriyama, author of the Sand Land and Dragon Ball manga, was also shared.
The message featured a new drawing of the Sand Land character Swimmers Papa along with a strong appeal for everyone to watch the film.
The message translation read:
My sincerest thanks to all the godly people who have already watched the movie Sand Land!
Apparently, it hasn't drawn too many people to the theaters yet, but fortunately, the reviews seem to be pretty good.
Some wonderful people have even said it was unexpectedly moving! The mecha in the film have gotten particularly high praise, which is totally thanks to the anime staff.
If you haven't seen the movie yet and are wavering on whether to go, or even if you don't feel like seeing it at all, everyone, please just come check this movie out!
In the premiere video, the voice actor of Swimmers Papa, Tomokazu Sugita, will read the author's message on his behalf.
Sand Land is based on Akira Toriyama's manga of the same name.
It started serializing in Shueisha's Weekly Shonen Jump magazine from May 2000 to August 2000.
The manga is published in English by Viz Media and is available at their online manga reading service.
Viz describes the manga as:
In the far future, war has destroyed the entire Earth, leaving only a barren wasteland where the supply of water is controlled by the greedy king.
In search of a long-lost lake, Sheriff Rao asked the king of the demons for help and got the king's son, Beelzebub, and his assistant, Thief.
Together, the unlikely trio sets off across the desert, facing dragons, bandits, and the deadliest foe of all—the King's army itself!
It's travel adventure and tank action in this new story from Akira Toriyama, the creator of Dragon Ball Z.
Source: Official Dragon Ball Website