Aggretsuko Final Season Set To Release In February
The final season is set to release on February 16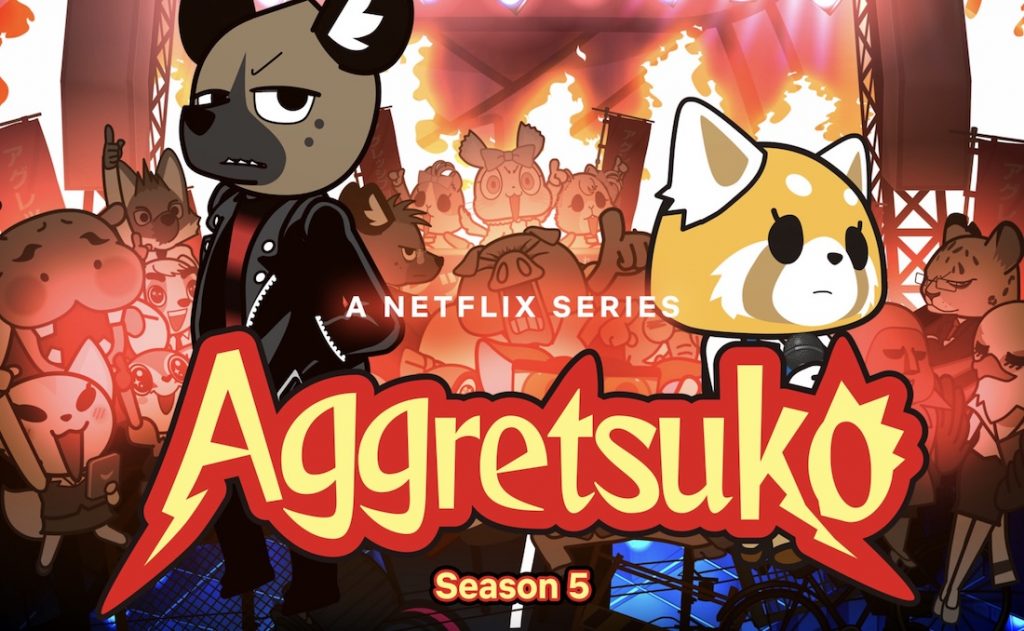 Netflix recently announced that the final season of the Aggretsuko anime will premiere around the world on February 16.
A trailer was released as well:
Aggretsuko started in 2018, and Netflix has been releasing seasons of the anime regularly ever since. Netflix describes the fifth season as:
The "Aggretsuko" series depicts the daily life of officer worker Retsuko, who copes with her frustrations with her boss, co-workers and the world by belting out death metal. In this season, after Haida quits his job, he is forced out of his apartment that is owned by his parents and begins living in an internet café.
There, he encounters Shikabane, someone who seems to have given up on everything. Retsuko decides to live with Haida to save him. Then, a suspicious man who says he is member of the Diet comes to recruit Retsuko…
Source: Netflix Anime on Twitter