Actor Paul Reubens, 70, Passes Away
He was diagnosed with cancer six years ago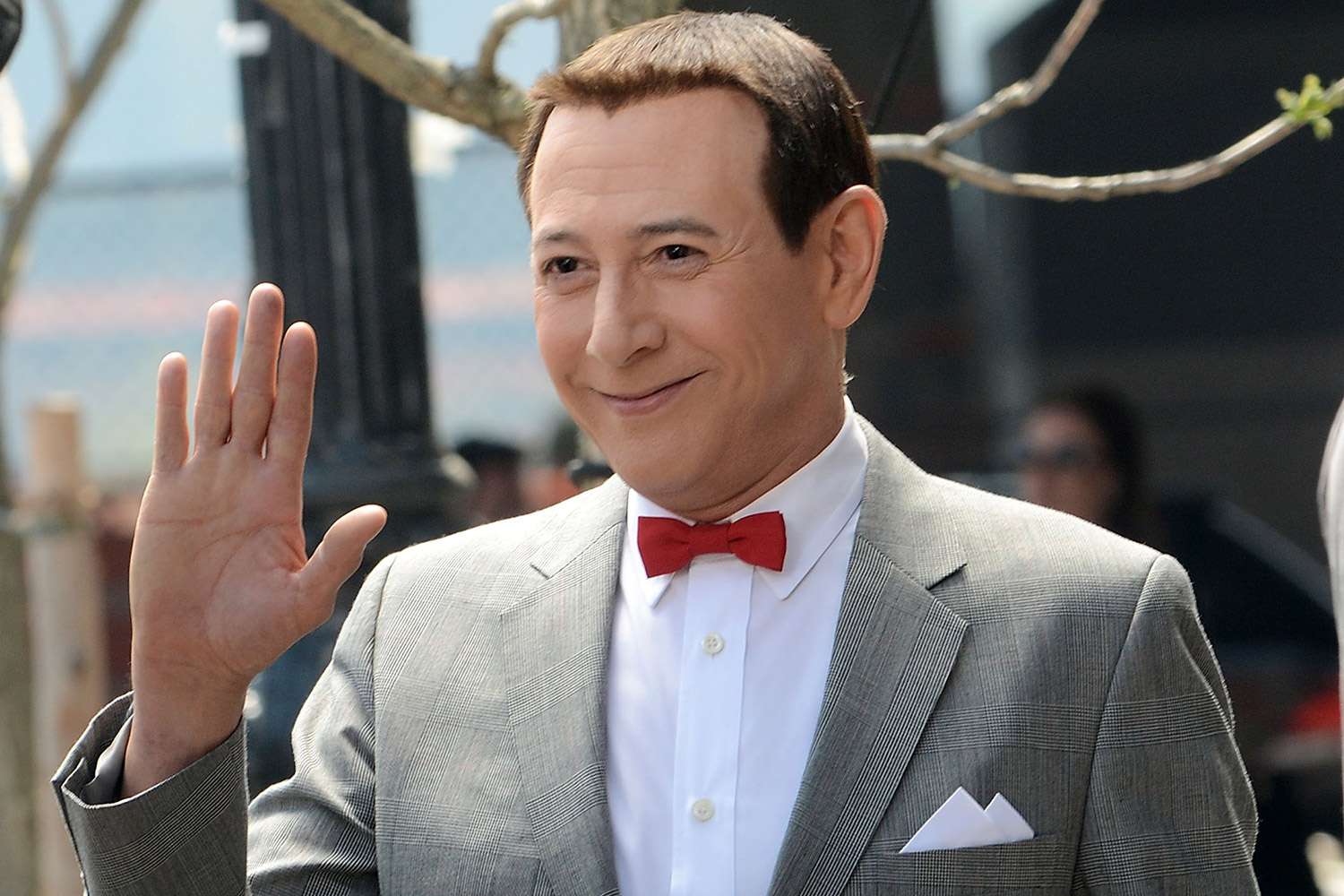 On Sunday, Paul Reubens (Pee-wee's Playhouse) passed away due to cancer. He was diagnosed with the disease six years ago but never revealed it. He was 70.
Reubens was born in August 1952 and began his career in the 1970s as an improvisational comedian and stage actor in Los Angeles.
He is best known for his role as Pee-wee Herman in the TV show Pee-wee's Playhouse,  The Pee-wee Herman Show, and the Pee-wee's Big Adventure and Pee-wee's Big Holiday films.
In 1991, he stopped playing the character after being arrested for indecent exposure at an adult movie theater.
In 2010, he returned to the role in 2010 with the revival of The Pee-wee Herman Show.
Reubens also played the role of Unilu Swap Shop Owner in the Voltron: Legendary Defender animated series. He also did voiceover in The Nightmare Before Christmas, Batman: The Brave and the Bold, Adventure Time, and The Smurfs.
Source: Variety (Ethan Shanfeld)