Top 10 Anime To Watch In Summer 2023!
Here's a list of 10 anime to watch in the summer 2023 season!
The summer of 2o23 is right around the corner, and fans are ready to consume the anime that comes with the new season!
However, most of us can't watch all of the animes coming out, or wait for the season to end to find the best ones!
Hence, here's a list of 10 anime to watch in the summer 2023 season!
10) Bungou Stray Dogs Season 5:
Starting the list with a returning anime, we have Bungou Stray Dogs 5! The anime is scheduled to begin on July 12.
The anime's fourth season premiered in Japan on January 4, and Crunchyroll streamed it as it aired in Japan.
At the brink of despair, Atsushi Nakajima finds himself expelled from his orphanage, facing starvation and homelessness.
However, a fateful encounter changes his life when he rescues a mysterious man named Osamu Dazai from drowning.
Against the annoyance of his partner, Doppo Kunikida, Dazai extends a helping hand and reveals their affiliation with the Armed Detective Agency—a covert organization responsible for solving criminal cases that elude conventional authorities.
Seeking Atsushi's assistance, Dazai and Kunikida urge him to join their pursuit of a supernatural tiger wreaking havoc in the city.
Thrust into the middle of a territorial conflict, Atsushi must harness his newfound extraordinary power to safeguard himself, his newfound comrades, and the entire city.
9) The Girl I Like Forgot Her Glasses:
Kaede Komura, who sits next to Ai Mie in class, is constantly captivated by her presence. Enchanted by her adorable qualities, Kaede yearns for her to acknowledge him with her beautiful eyes behind her glasses.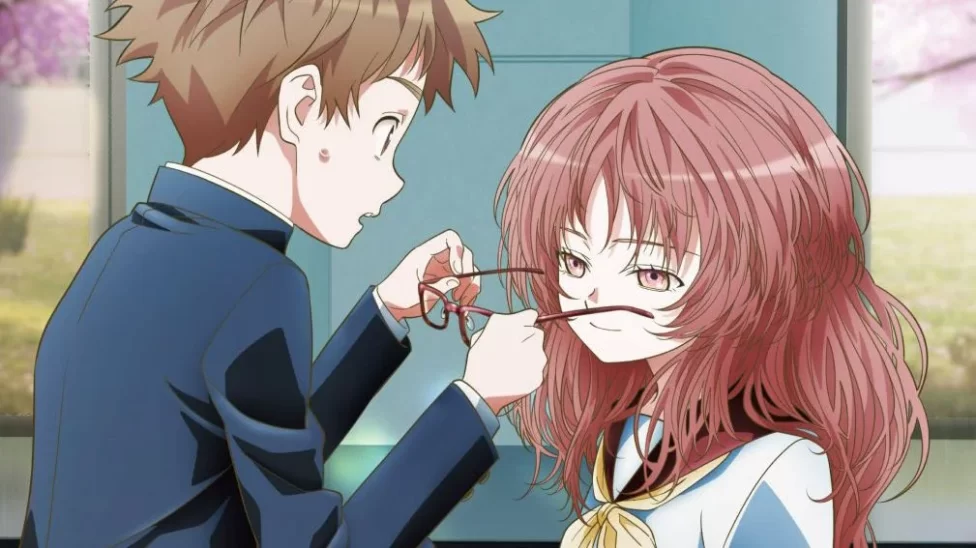 However, just a few days after their introduction, Kaede notices a change in Ai—her eyes are squinting, and she is no longer wearing her glasses. Nevertheless, he still finds her irresistibly charming.
To his surprise, Ai frequently forgets to wear her glasses, which greatly affects her vision and makes it challenging for her to navigate through her school day.
Fortunately, Kaede willingly steps in to assist her. As Ai increasingly relies on him, Kaede becomes a reliable source of support for her.
The Girl I Like Forgot Her Glasses is going to be your go-to wholesome anime for the season, and it premiers on July 4!
8) Zom 100: Bucket List of the Dead:
Within a cluttered and squalid apartment, Akira Tendou, a disillusioned 24-year-old, gazes at a zombie movie with a vacant and longing expression.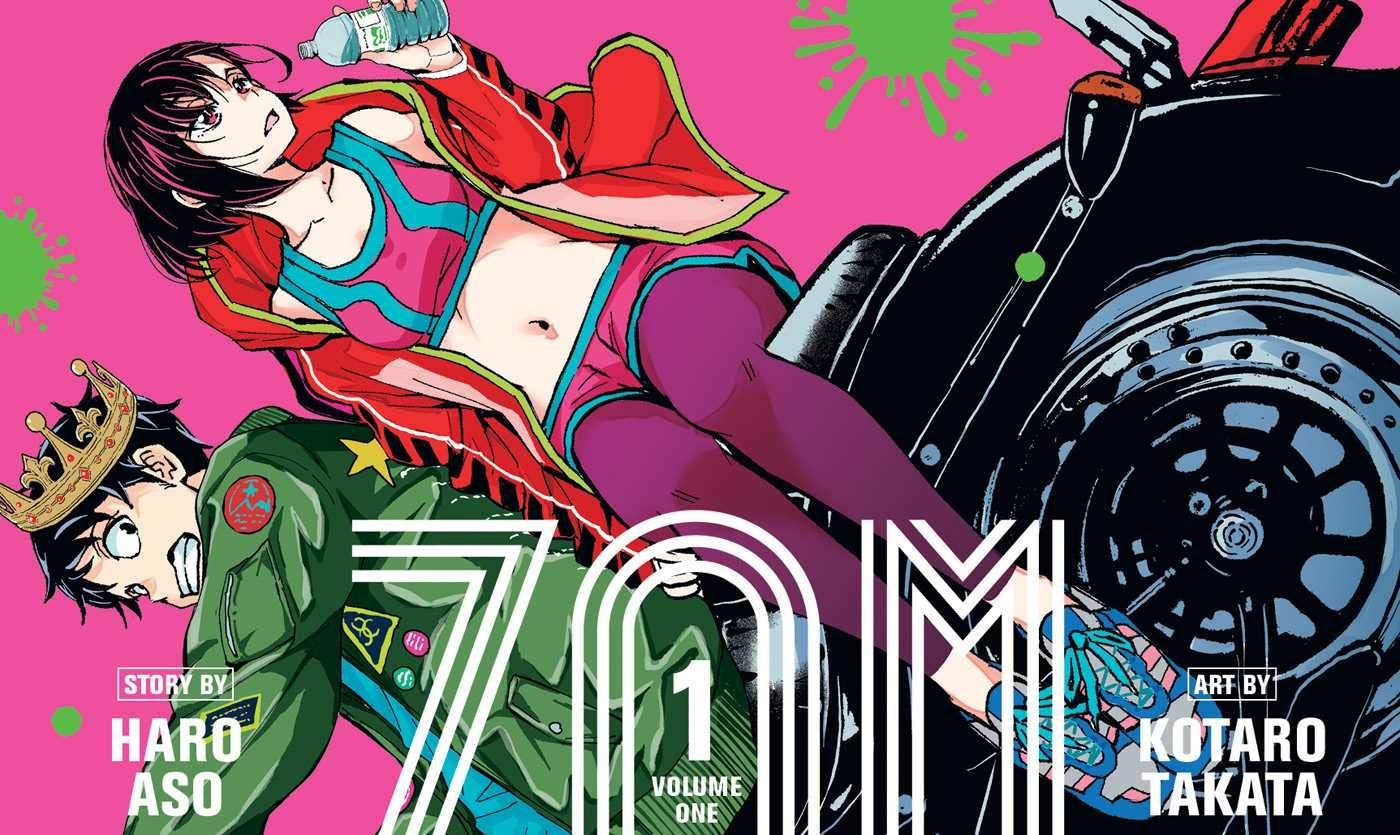 Having endured three grueling years at an exploitative company in Japan, his soul has been crushed. The mere thought of confessing his affection to his stunning colleague, Ootori, fills him with fear and despair.
However, everything changes one fateful morning when he accidentally witnesses his landlord feasting on another tenant—who has become a part of the horde of zombies infesting the entire city.
In the face of imminent danger and the need to escape, Akira discovers an unexpected surge of vitality coursing through him, leaving him feeling truly alive like never before.
Anime fans have been looking forward to this anime, with the screening of its first episode scheduled for July 2, 2023!
7) Masamune-Kun's Revenge R :
The second season of Masamune Kun's Revenge is finally set to premiere on July 3 after being delayed due to COVID-19.
The anime revolves around Makaba Masamune, who was bullied mercilessly by Adagaki Aki for being overweight.
To enact revenge, Masamune works hard on himself and becomes a different man in a few years. He has become handsome, popular, has perfect grades, and is good at sports! He then transfers to Aki's school and is unrecognizable to her.
Now, he is ready to humiliate her, but will it go as planned?
You know what to expect from a harem shounen, right?
6)Yami Shibai 11:
The classic horror anime, Yami Shibai is back this summer with its 11th season!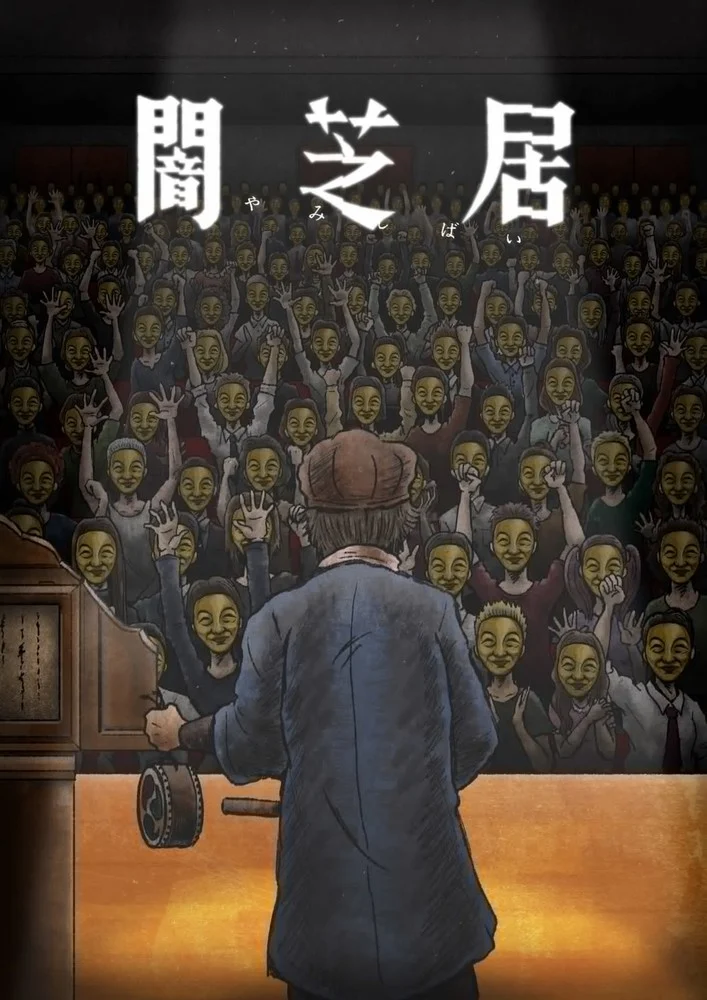 The anime features short horror stories related to urban legends and folk stories from Japan!
For years, Yami Shibai is the go-to horror anime to binge and enjoy for anime fans. The new season will begin on July 10.
5) The Devil Is A Part-Timer Season 2:
After nearly 10 years, The Devil is a Part-Timer!!, the anime's second season came out! But wait, isn't this The Devil is a Part-Timer Season 2?'
For those who are confused, the 3 seasons of the Devil is a Part-Timer series are titled as follows:
The Devil is a Part-Timer!
The Devil is a Part-Timer!!
The Devil is a Part-Timer!! 2nd Season
So basically, the 12 episodes that aired in April 2013 is The Devil is a Part-Timer! (Season 1), followed by The Devil is a Part-Timer!!, i.e., Season 2 which aired from July – Sept 2022 and what's going to release on July 13, 2023, is Season 3 titled "The Devil is a Part-Timer!! 2nd Season", which continues from Season 2.
Either way, it's going to be good! The anime will premiere on July 13.
4) Horimiya: Piece:
One of the best romance anime to come out in recent times, Horimiya is back with another season!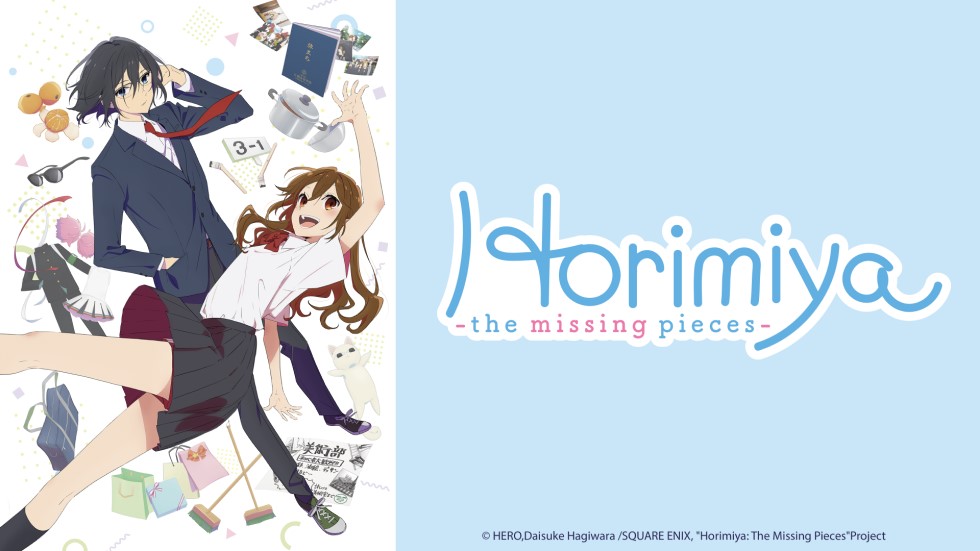 Horimiya: Piece contains short stories from the manga that weren't adapted from the anime.
Fans can expect a lot of cute and fuzzy moments! The anime premieres on July 1!
3)Mushoku Tensei: Jobless Reincarnation Season 2:
Our #2 pick for the season is Mushoku Tensei: Jobless Reincarnation Season 2. As Rudeus struggles to keep finding the missing family members after Eris leaves him, fans are eagerly waiting to see the story unfold.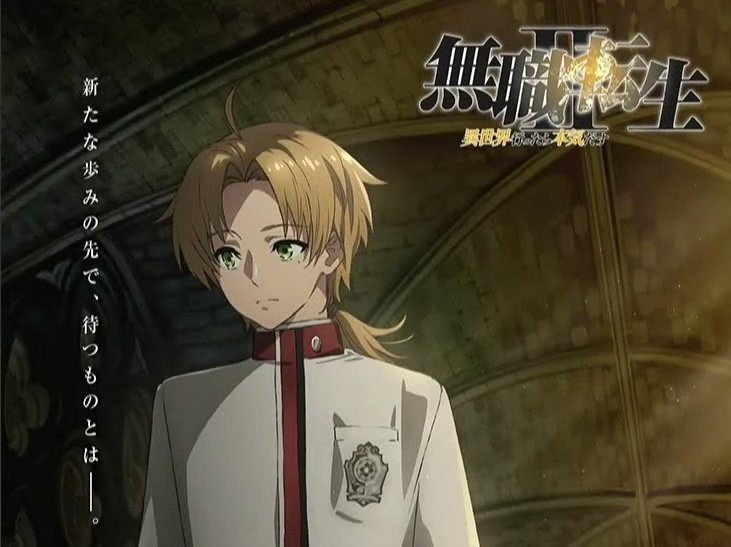 Mushoku Tensei is undoubtedly one of the best isekais, if not the best out there! You can't miss this one, and it comes out on July 3!
2) Bleach: Thousand Year Blood War:
One of the big three anime, Bleach returns with the second cour of its final arc!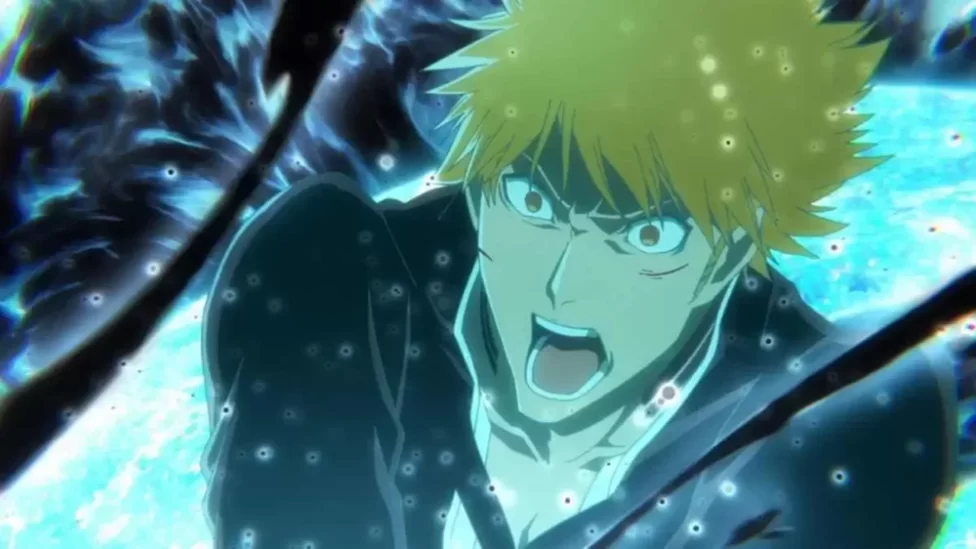 The anime ran for 366 episodes, starting on October 5, 2004, and ending on March 27, 2012.
Bleach: Thousand Years of Blood War is the sequel to the original Bleach anime, and its first cour ran for 13 episodes.
The second cour begins on July 8, 2023.
1) Jujutsu Kaisen Season 2:
Perhaps the most hyped anime of the year, the international phenomenon, Jujutsu Kaisen is back with a new season!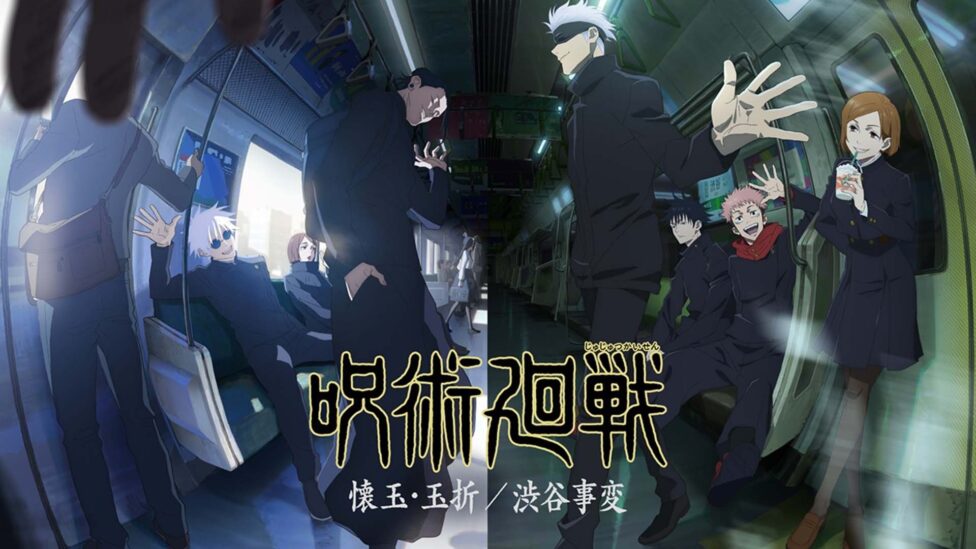 The second season's first cour will animate Gojo's backstory arc, with the story taking some serious turns!
The anime starts on July 6, and it would be a grave sin to miss this one!