Jujutsu Kaisen: 10 Things You Didn't Know About Kugisaki Nobara
Nobara Kugiskai is the mega extrovert of Jujutsu Kaisen and is always fun to have around, and did you know these facts about her?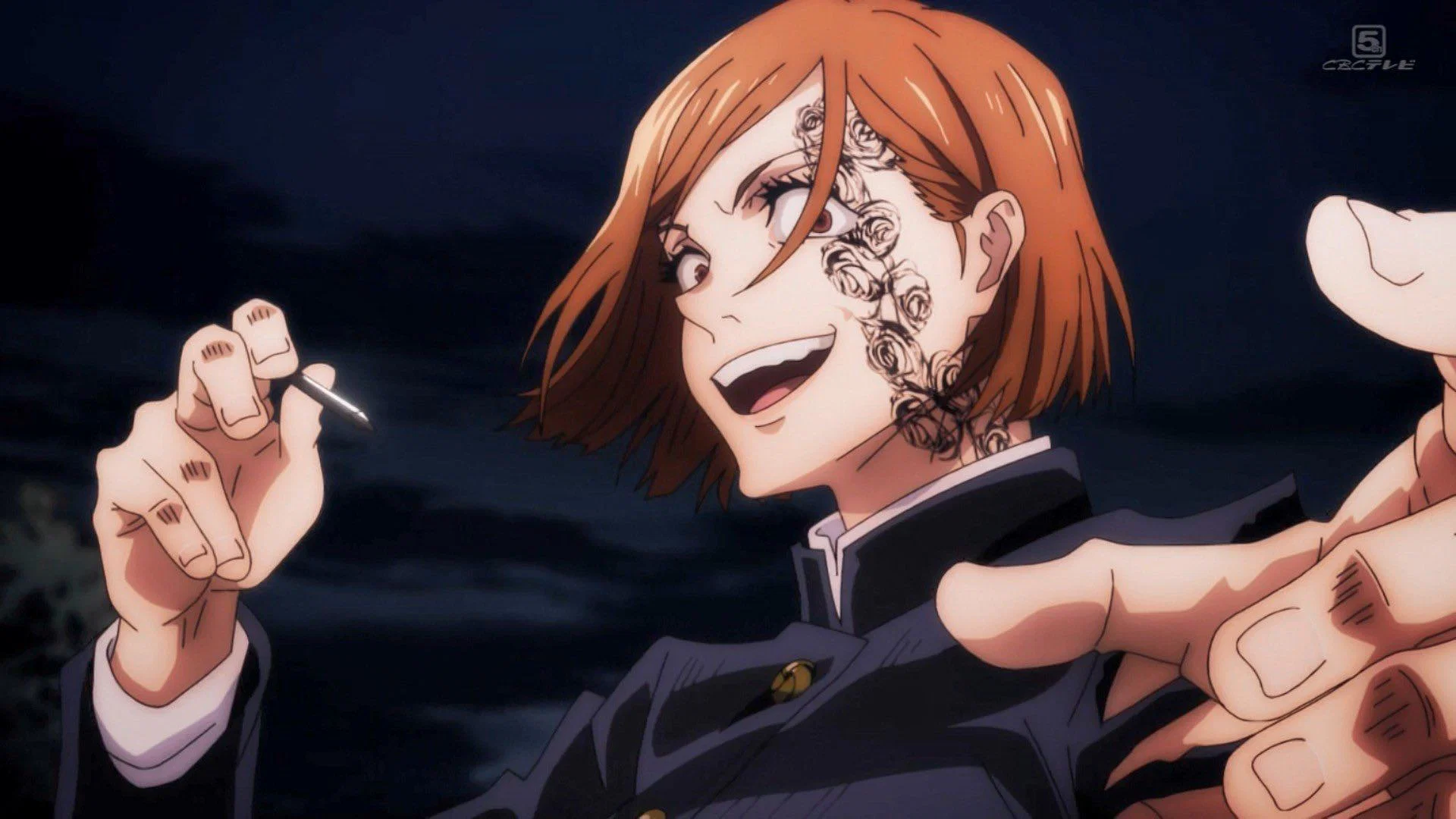 Nobara Kugiskai is one of the three main protagonists of Jujutsu Kaisen! She is loved by many for her bold and confident attitude, while others love her for being a badass! In season one, we had a decent introduction to Nobara, but her past and much more are still unknown! So, we decided to make a list of 10 things that you might not know about Kugisaki Nobara!
10) Nobara's Hair Is Dyed:
It is common knowledge among anime fans that the main character often has the most colorful hair in a crowded scene!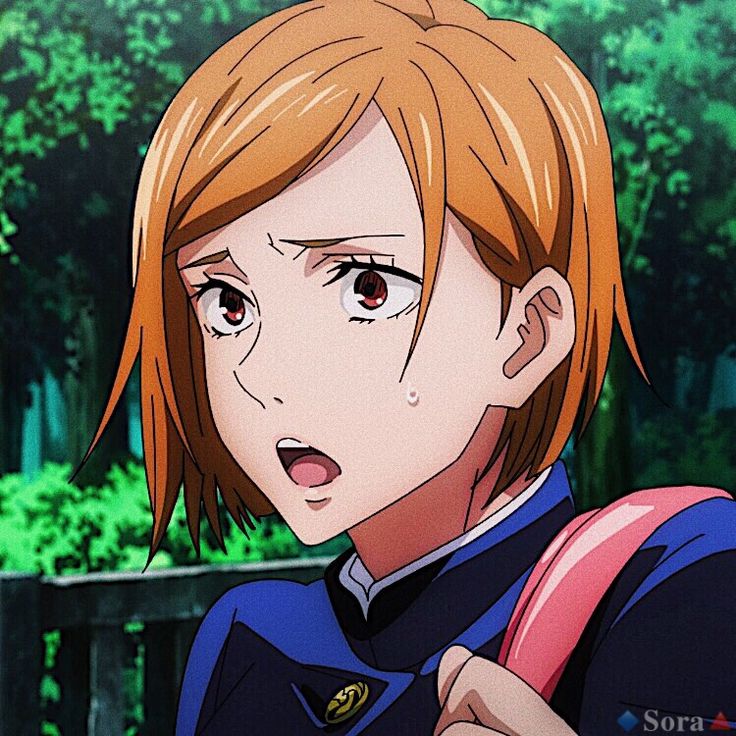 However, Kugisaki's orange hair is dyed, and her natural hair color is dark brown. 
This is a nod to her dislike of the conservative and isolated village where she grew up, and her want to leave the place!
9) Nobara's Favorite Brands Are Balenciaga And Onitsuka Tiger: 
Nobara enjoys going shopping in the city of Toko, where she can try on different outfits and explore various stores. 
She has a preference for designer brands, both domestic and international, and particularly loves Balenciaga and Onitsuka Tiger. 
Growing up in a small town limited her shopping opportunities, so she loves to shop in the city.
8) Nobara's Theme Songs Are "Seishun Kyosokyoku" By Sunny Day Service And "Ano Depaato" By Natsuko Nisshoku: 
The creator of Jujutsu Kaisen, Gege Akutami, chose the songs "Seishun Kyosokyoku" by Sunny Day Service and "Ano Depaato" by Natsuko Nisshoku as Nobara's theme music.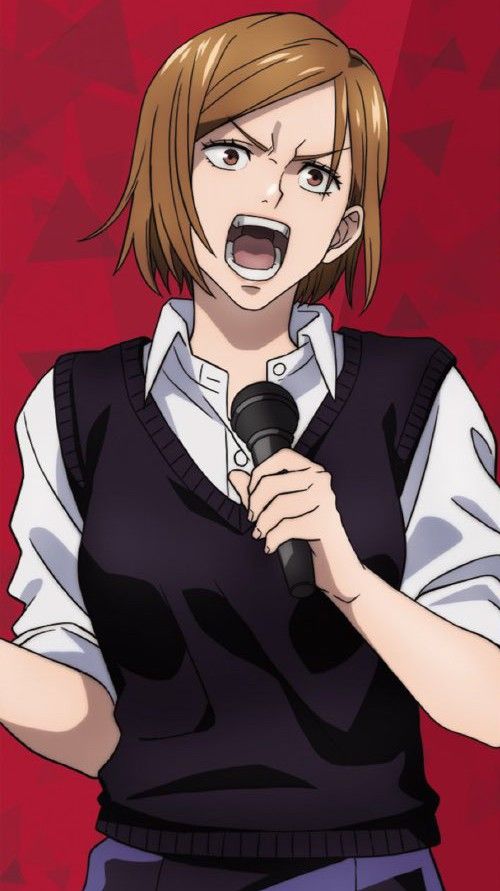 The smooth, simple rock sound of Sunny Day Service perfectly matches Nobara's cool personality and country upbringing.
This also makes sense since Nobara isn't about the intricacy and usually likes popular things. There's nothing wrong with that, of course! 
7) She Gets Dehydrated Often:
According to the official fanbook, dehydration is Nobara's biggest cause of stress!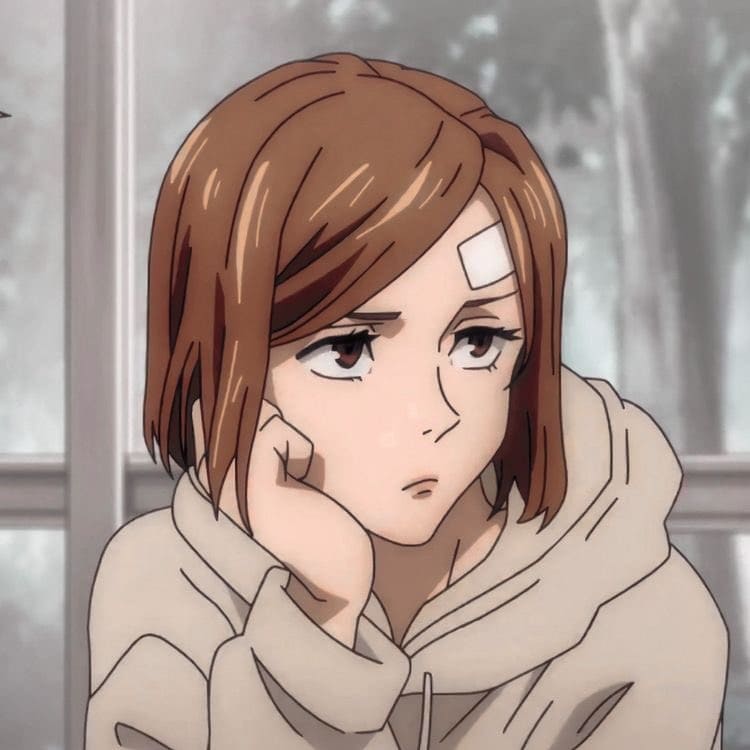 Same girl, same. All cool people forget to drink water!
P.s. please drink enough water and take care of yourselves! 
6) Her Name Explains Her Character: 
Kugisaki's name, written in kanji, uses the character for "nail" or "peg" as a reference to her use of a hammer and nails as weapons.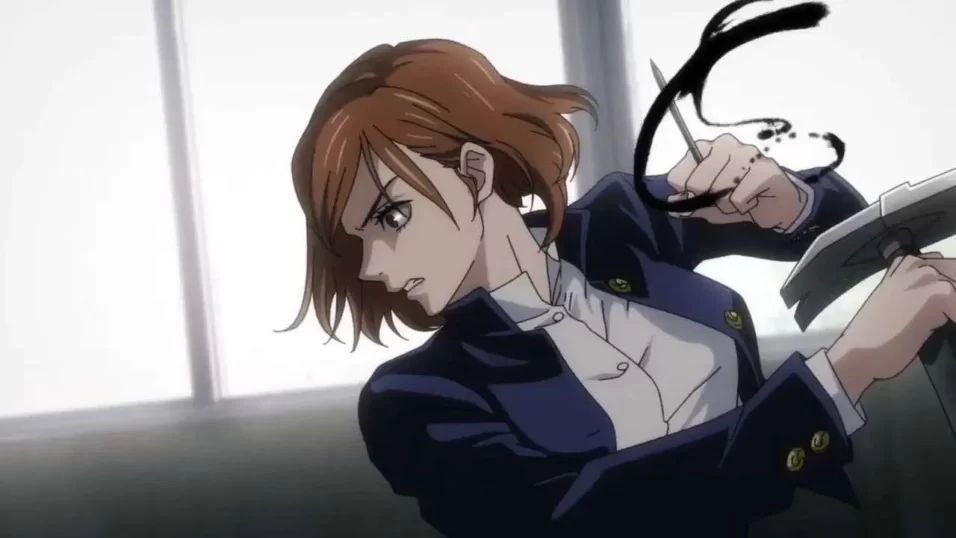 Her given name, Nobara, uses the characters for "wild" and "rose" to reflect her rebellious personality and refined appearance. Overall, her name reveals aspects of her character to attentive fans.
5) Nobara's Grandmother Convinced Her To Join Tokyo Jujutsu High: 
In episode 3, Nobara felt the need to leave her home after her friend, Saori, who was treated poorly because she was from Tokyo.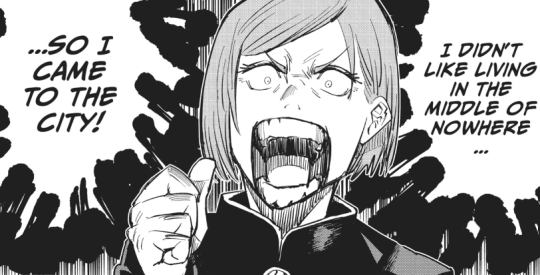 Nobara wanted to find Saori, but it was her grandmother who encouraged her to go to Tokyo Jujutsu High. 
It is unclear if Nobara's grandmother knew she was a sorcerer. Nobara's grandmother's influence led to her enrollment at the school, making the show more interesting. 
4) Nobara Is A Leo:
At the beginning of the series, Nobara is the oldest of the three first-year students at Tokyo Jujutsu High and is 16 years old. She is a Leo, as seen in her confident and assertive personality.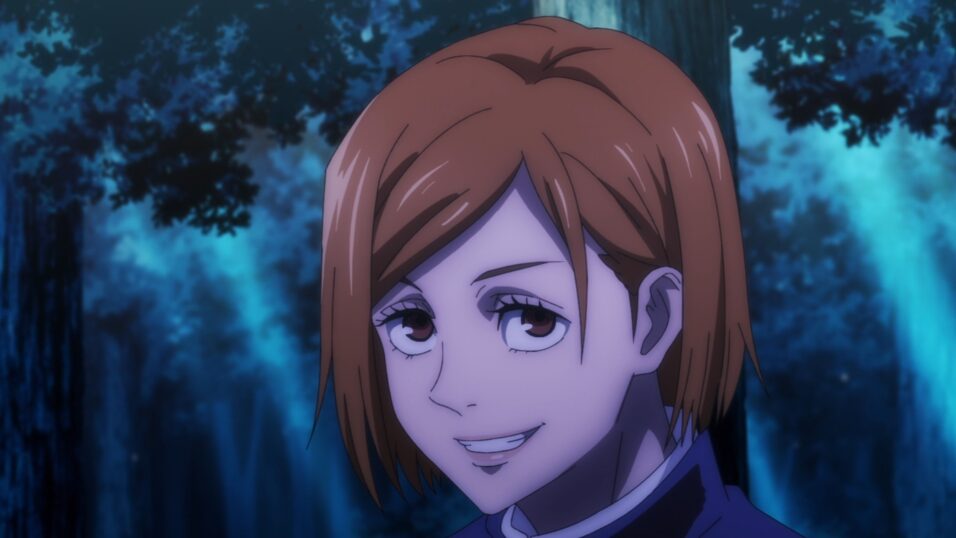 Nobara is also a natural leader and is not afraid to take charge, even when facing difficult situations! We all know that Nobara never backs down and gives her best to exorcise all curses! 
3) She's Just Shy Of 5'3": 
Nobara has a very outgoing and loud personality. Her strong presence and habit of asserting dominance make her appear large on the screen especially when she flings Yuji like a rag doll despite his weighing close to 170 pounds.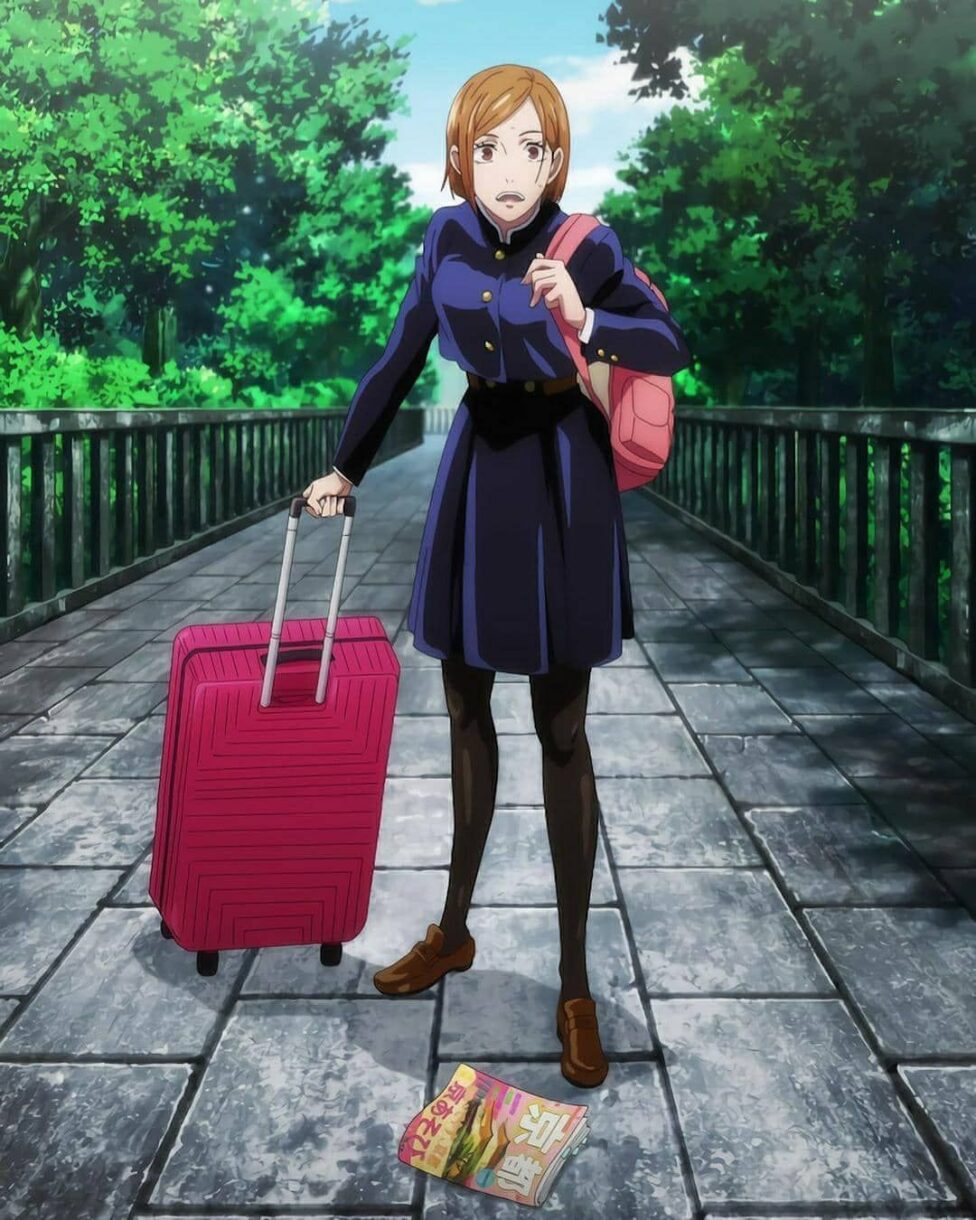 But actually, Nobara is shy of just 5'3"! Fans would never know by the way she orders her fellow first-years around that she might not be as tall as them.
2) Nobara Believes In Being True To Herself: 
Nobara is a popular character because she is not afraid to be herself and does not try to impress others. 
She shows her authenticity in the Goodwill Event when she fights Momo Nishimiya, who says female jujutsu sorcerers should be both pretty and powerful. 
Nobara rejects this and says she will only be herself, which is an epic moment in the series.
1) Nobara Loves Her Life In Tokyo: 
It was Nobara's dream to live in a mega city since she was a child, due to her cool childhood friend!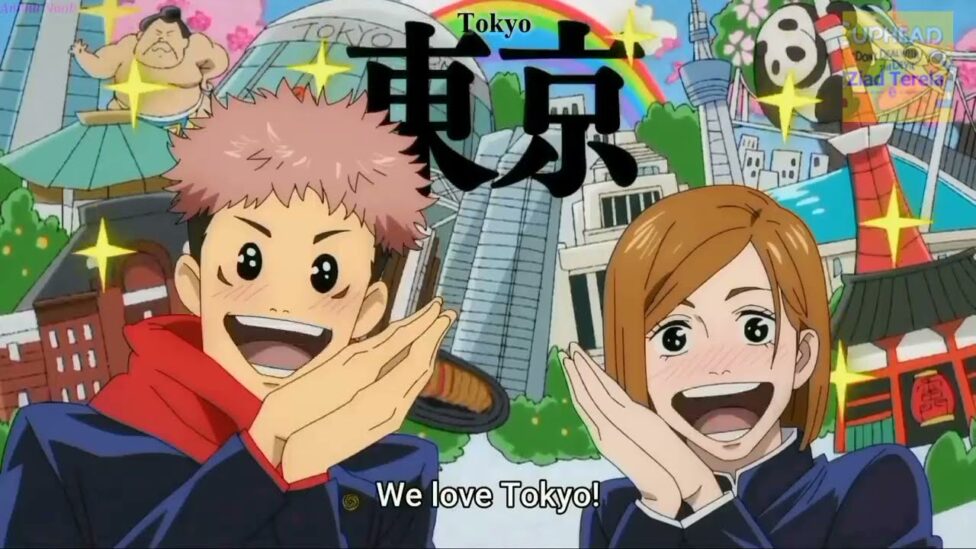 While her job is tough and risky, Nobara doesn't let it get in the way of her fun! As you can see, she loves to go shopping, try out new foods, and everything that's popular! 
Out of the 10, what was something you didn't know about Kugisaki Nobara? Let us know in the comments below!