What Is Kido In Bleach?
Kido, aka Demon Arts, is a form of Shinigami combat based on spells.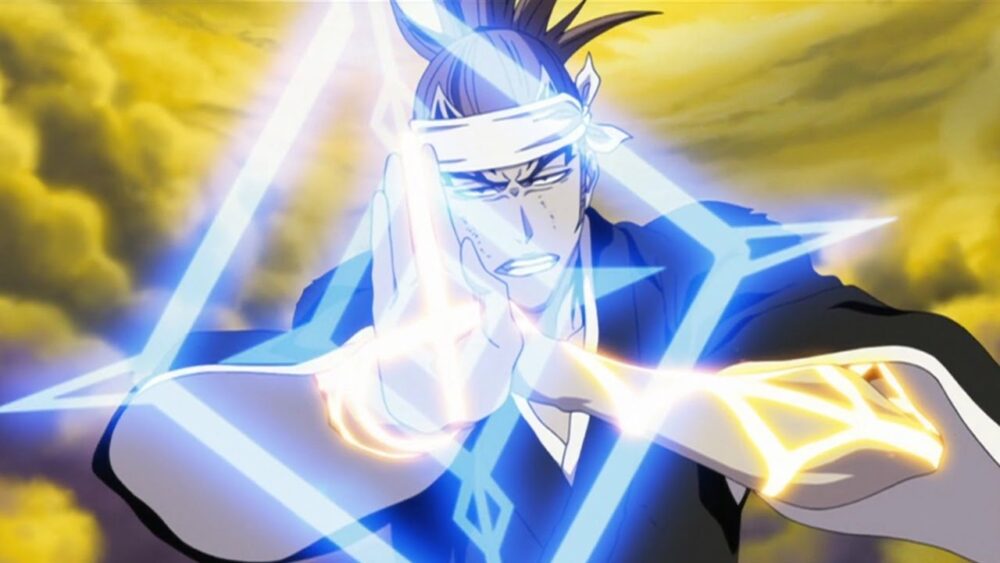 In Bleach, Shinigami's job is to purify the evil spirits, the Hollows, allowing them to reborn as humans in Soul Society. To achieve this, they use their Zanpakuto and sword-shaped weapons, which, after their initial release, take different forms.
But this is not the only weapon our Shinigami friends have. This other technique is called Kido.
In this article, we will learn all about them!
What is Kido?
Kido, aka Demon Arts, is a form of Shinigami combat based on spells. They are used for direct attack, to restrict movements, and even to heal someone.
These spells are produced using strong Reiryooku, and to cast them, one must say the specific incantation for the spell. Though expert users can cast these spells without incantation, their effectiveness is reduced.
These spells are so effective that Soul Society also has a separate military branch, called Kido Corps.
Most spells in Kido are graded from 1 to 99, and their strength and difficulty correspond to the grade they have.
This means that as the grade increases from 1 to 99, it becomes more difficult but also more powerful.
At the same time, the power of each spell also depends on the caster; even a low-level spell can become disastrous when cast by a high-level Shinigami.
Types Of Kido
In Soul Society, Kido is classified into three main types:
Binding Spells
Destruction Spells
Healing Spells
Bakudo
Also referred to as binding spells, these are supplementary spells used to immobilize the target or have any other effect other than direct attacks.
We see the use of Bakudo as early as in the first episodes, where Rukiya binds Ichigo to restrict his movements.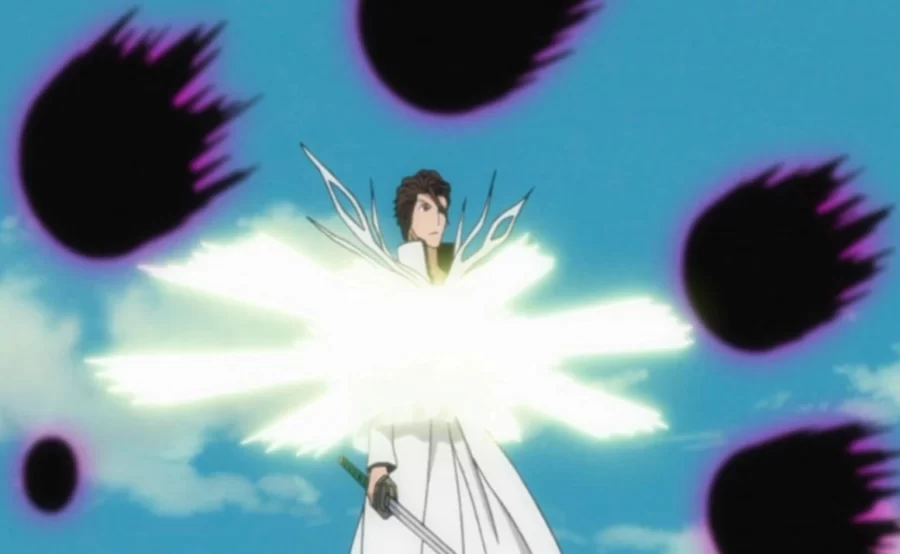 Other than restricting movement, Bakudo also has spells that block and repel attacks.
Barrier: Bakudo also contains barrier spells, and as the name suggests, they create a barrier.
These barriers are formed by compressing spiritual energy into physical form and can take on many shapes and colors, according to the user.
In general, barriers are defensive in nature but can be tweaked according to the requirements. There are barriers that block anything in just one direction.
Barriers are also used for containment, and some are also used offensively. Some barriers can mask one's spiritual presence or make one spiritually and physically invisible.
The strength of a barrier depends on the user; some strong barriers can last for centuries, while others can break easily.
It is said that barriers made by those with noble blood cannot be broken by those with lesser status.
Some barriers can be placed beforehand and activated afterwards, while others have special artifacts and time constraints.
Seals: Seals are similar to barrier spells but are much stronger and more effective. Consecutively, they also required more preparation time to perform. Seals can only be performed by those who have sufficient spiritual power and are used for highly dangerous or powerful artifacts or beings.
Hado
Also referred to as Destructive spells, these are offensive spells meant to inflict direct damage on the target. Similar to other spells, their power depends on the user and the grade they have.
It is believed that the strength of higher-grade spells is beyond imagination; one of them is Hado No. 96.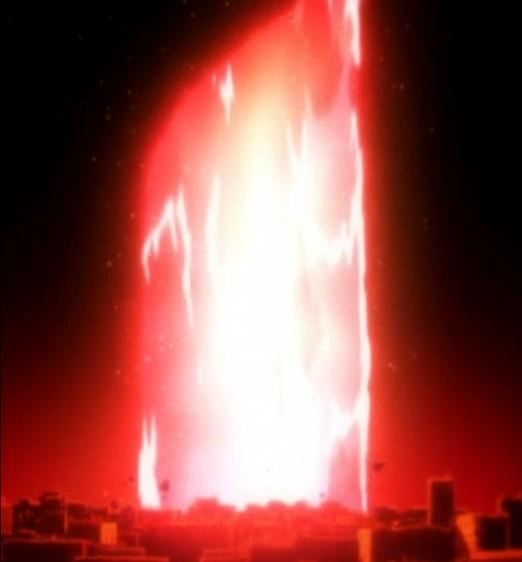 Hado No. 96 Itto Kaso is a forbidden spell that requires practitioners to use their own body as catalysts.
Upon activation, the spell creates a brief shockwave followed by a pillar of red flames in the shape of a katana's tip.
Captain Commander Genryusai used this against Sosuke Aizen, and even though Genryusai did not use any incantation, it was so strong that anything in it got obliterated.
Kaido
Also referred to as Healing Kido, these are spells used for healing. Unlike other spells, they have no names, numbers, or incantations.
To cast them, the user holds their hands above the patient's wound and applies spiritual energy. The spiritual energy then began to glow green and facilitate healing.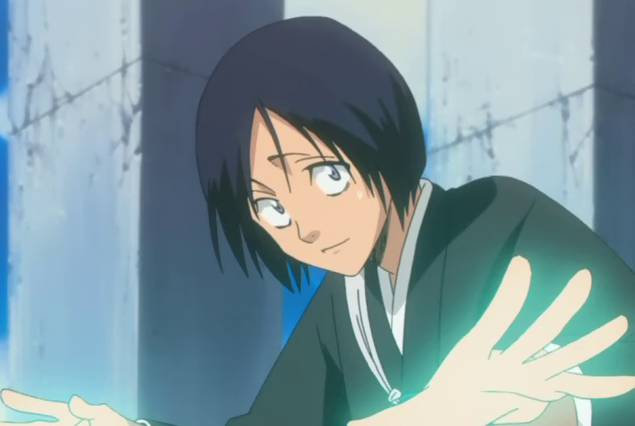 When one uses Healing Kido to heal somebody, they perform Reiatsu restoration first. By doing this, the healer is able to heal the physical body using the patient's own restored Reiatsu.
One can easily recover their Reiatsu when the body is completely healed. Tenjiro Kirinji invented Kaido, which got him his promotion to the Royal Guard, aka Squad Zero.
Different Ways Of Casting Kido
As said before, Kido is cast by chanting the incantations, but this is not the only way to cast Kido.
Below are three more ways to chant incantations:
Eishohaki
The first way to cast Kido is by just skipping the incantation and only calling its name and grade number.
This significantly reduces the time required to cast spells but reduces the potency of the spell.
While anyone can be well versed in Kido and do this, it is truly useful when a skilled practitioner does it; otherwise, the spell can also fail.
Those with high skills can use this to amazing effect. The spell from them can be even stronger than the spell cast by those with decent skill and full incantation.
Niju Eisho
The other way to cast them is when the practitioner mixes incantations of two different spells simultaneously.
This saves time when casting two different spells and also confuses the enemy. when I see Rukia use it against the Ninth Member of Espada, AAroniro Alulueri.
Kojutsu Eisho
So far, we have only seen Hachigen Ushoda use this technique. In this technique, an incantation is chanted after initiating the spell in order to strengthen the spell.
Hachigen used this technique to reinforce his Ryubi no Jomon during his fight against Baraggan Louisenbaairn.